As did the founder of Islam and for a much longer period.
OLDHAM MAN IQBAL ALI KEPT 'HAREM' OF SEX SLAVES AND SUBJECTED THEM TO 14-YEAR ORDEAL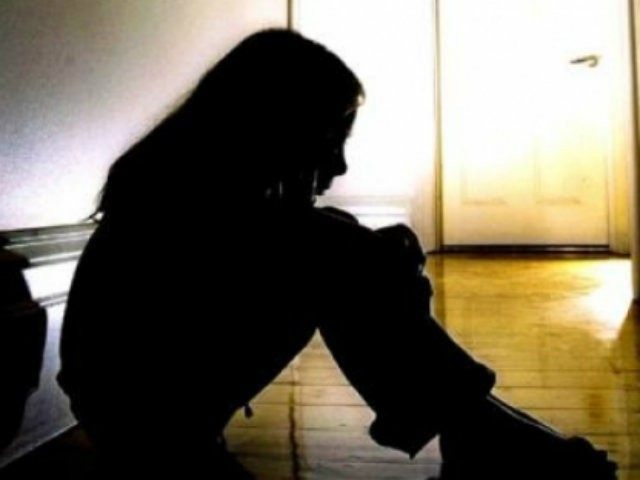 A man who kept a harem of sex slaves in Oldham, Greater Manchester, subjecting them to rape and torture over a 14-year period, has been sentenced to life imprisonment.
Iqbal Ali, 33, kept four women as his slaves, often subjecting them to brutal punishments such as beatings and public humiliation if they disobeyed his rules.
The Daily Mail reports that he kept two of his victims at his home where he monitored their every move and made them wear recording devices so he could hear them at all times. He forced one of the women, who worked as a teaching assistant, to burn her hands on a hob as a punishment and choked her with a belt until she fell unconscious.
A second woman, with whom he had a son, had to stand partially naked in a window with the word "slut" written across her chest after Ali accused her of flirting with other men.
He used fear to keep the women in his home, saying his friends could kill them if they left.
Prosecutor David Toal told Minshull Crown Court in Manchester that the teaching assistant had also been scolded with boiling water and was sometimes throttled in front of a mirror or tied naked to a wardrobe.
He even insisted she sit on a sofa in front of a video camera while he went out then watched the footage back to check she had not moved. He also made her wear a hidden camera to work so he could watch her interaction with male colleagues. When he became jealous, he forced her to fake illness and take time off.
More here. H/T: Buck