Like I've said before, we only know what they (Iran) has told us.
This whole nuke deal farce has deadly ramifications, and the mullahs are laughing it up, having taken the Obama admin to the cleaners, who know that "his legacy" (Obama's) is of more importance than actually reigning in their nuke weapons capabilities.
Omri Ceren writes:"We're now into day 8 of this, after the Associated Press confirmed two Thursdays ago that the Obama administration is going to cave on forcing Iran to detail the full extent of its nuclear work. The concession – which in a technical sense will let the Iranians slide on disclosing the so-called possible military dimensions (PMDs) of their program – guts the possibility of calculating a reliable breakout assessment or setting up a robust verification regime. Administration officials had given literally hundreds of briefings and statements declaring they'd bring the concession home, because they had to, because it's the prerequisite to a workable deal."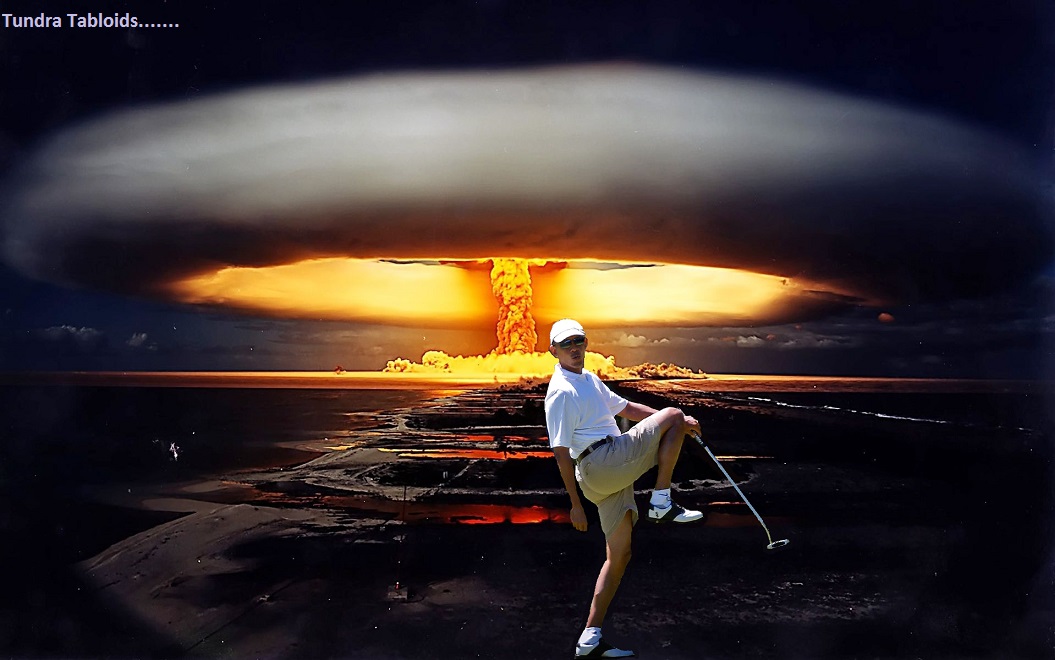 Contrary to the contention of Secretary of State John Kerry, leading lawmakers and other experts tell us the U.S. intelligence community does not have "absolute knowledge" about past military aspects of Iran's nuclear program.
During a video conference with reporters Tuesday, Kerry was asked whether Iran had to address outstanding questions about past nuclear weapons work from the International Atomic Energy Agency as a condition for the West lifting or easing sanctions.
With the deadline for concluding an Iran agreement less than two weeks away, the secretary's response raised eyebrows. "We're not fixated on Iran specifically accounting for what they did at one point in time or another," he said. "We know what they did. We have no doubt. We have absolute knowledge with respect to the certain military activities they were engaged in."
Instead of dwelling on the past, Kerry said, the agreement he was negotiating would stop Iran from acquiring a nuclear weapon in the future.
Representative Devin Nunes, the Republican chairman of the House Permanent Select Committee on Intelligence, was incredulous this week when asked about Kerry's remarks. He told us, "My only thought here is that the secretary misspoke or did not understand the question."
He added that he didn't understand what Kerry meant. "We clearly don't have the picture that we need of Iran's capabilities. It remains one of the big concerns with any agreement," he said.
Kerry's remarks are important because U.S. officials, including Kerry, have previously said that as a condition of sanctions relief, Iran would have to answer the IAEA's outstanding questions about efforts to test and develop a nuclear weapon.
On Wednesday, State Department spokesman John Kirby said this was still the U.S. position, but described that position in more conciliatory terms. "We've said we're not looking for a confession," Kirby said, "We've already made judgments about the past. But the sanctions lifting will only occur as Iran takes the steps agreed, including addressing possible military dimensions."
Kirby's remarks represent a subtle but nonetheless important shift in the administration's position. Kirby said sanctions would be lifted asIran takes certain measures. The Joint Plan of Action signed in November 2013 says Iran would address the outstanding questions about its program before a final agreement is reached.