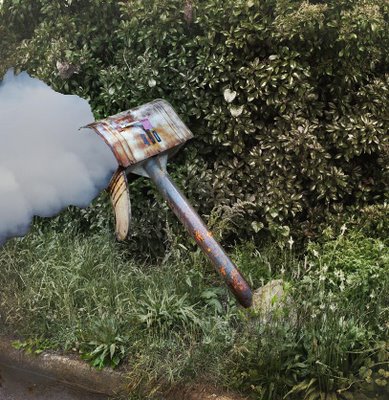 From long time TT commenter Softly Bob:
One of the most horrendous of deeds is to compare Israel to the Nazis – it's almost unforgivable. Calling Israel a rogue state or an apartheid state is one thing (and absolute lies) but to say that Israel is a Nazi state really makes my blood boil. What an insult to Jews who suffered terribly in the concentration camps to compare their own state to a Nazi state.
Disgusting!
NOTE: Bob was responding to the TT post on the Norwegian Leftist new-rag, Dagbladet, which has a long history of printing (anti-Semitic laced) anti-Israel tropes.