The end of anti-Israel Erkki Tuomioja's reign of stupidity.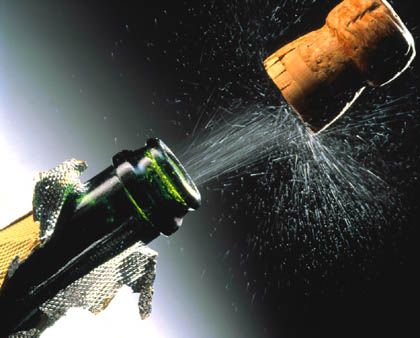 Timo Soini takes foreign affairs portfolio
Incoming Prime Minister Juha Sipilä announces hefty spending cuts and surprise ministerial appointments as he unveils the programme for his three-party coalition government.
Finland's former Prime Minister, Alexander Stubb, will hold the post of finance minister in Juha Sipilä's next government, with responsibility for implementing a programme of swingeing cuts to the national budget.
In a press conference announcing the outcome of weeks of negotiations between the Centre, Finns and National Coalition parties, incoming Prime Minister Juha Sipilä unveiled a plan on Wednesday to make 6 billion euros of savings by 2021.
Sipilä also named his new foreign minister as Timo Soini, leader of the eurosceptic Finns party, which gained the second largest share of the vote in April's election.
The appointment came as a surprise to many, who had predicted Soini would take the post of finance minister, which is customary in Finland for the leader of the second largest party in government.
Addressing the press conference, Soini underlined Finland's "political choice" to be part of the European Union, but said the organisation must be reformed. He said that Finland will remain a critical friend to the EU.
Soini also said the government will prepare a report in which they will assess the benefits of Nato membership for Finland. This marks a clear change of direction to the previous government, which agreed at its outset in 2011 not to embark on a process of joining the military alliance.