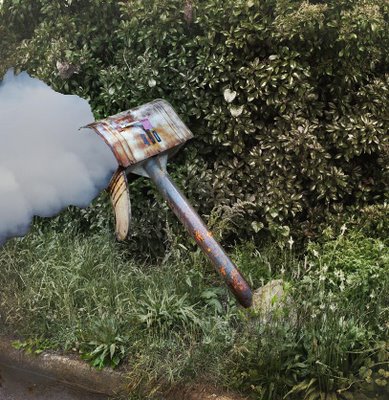 SMOKING!
A comment from yesterday's post about Arab sophistry on Islam.
Tom Schwartz: I know Fred. I'm also a pro-Israel, Zionist Jew. Anyone vomiting up the crap I'm reading here about him clearly hasn't read what he writes. Fred never misses an opportunity to denounce radical Islam and is an ardent supporter of Israel's right to exist as a Jewish state. Take your hateful right wing vitriol and shove it where the sun don't shine.
There is no such thing as "radical Islam" , "extremist Islam" or even "moderate Islam", there is just Islam. Failure to understand that basic truth, especially in this day and age with all the evidence and scholarship to back that up, speaks ill of you. Many of the Left are starting to echo the very same what I just told you. So, you can take your highly uneducated blatherings and pontifcate them elsewhere, perhaps in the Muslim quarter of J'lem, telling them how they got their ideology all wrong, that you know better. Hard leftist, heal thyself.