Too bad US commandos weren't around during the time of Mohamed, they could and would have nailed him as well.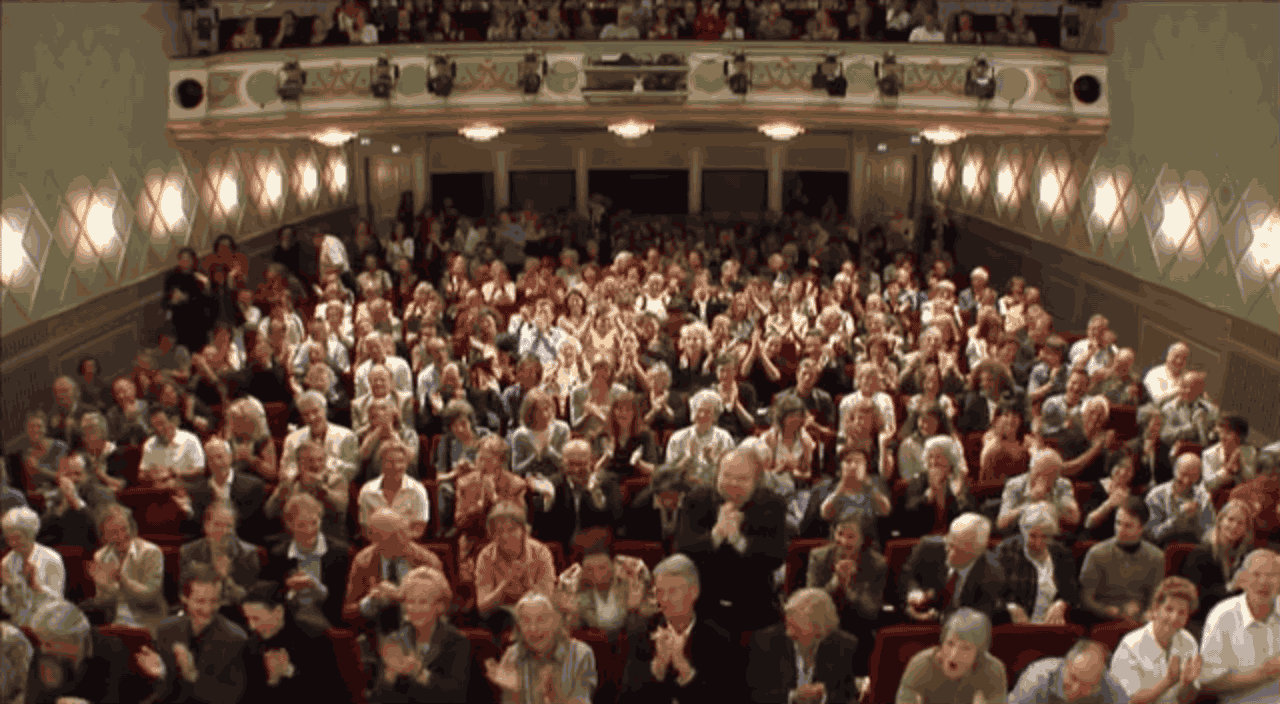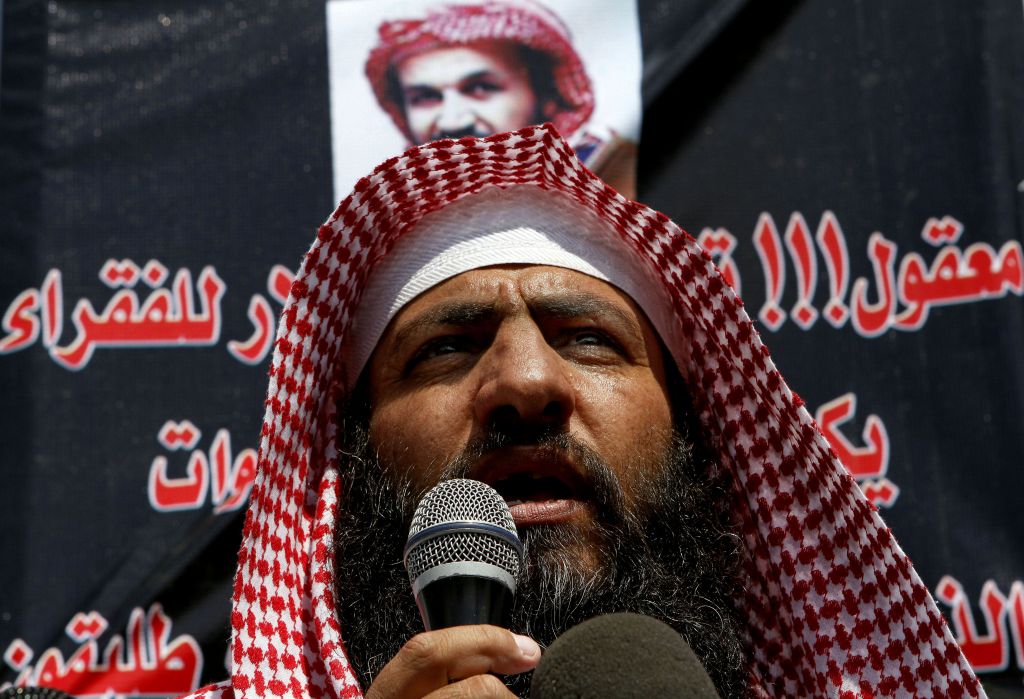 US COMMANDOS KILL SENIOR IS COMMANDER IN SYRIA RAID
BY SARAH EL DEEB
ASSOCIATED PRESS
BEIRUT (AP) — U.S. commandos mounted a rare raid into eastern Syria overnight, killing a senior Islamic State commander in a firefight, capturing his wife and rescuing a Yazidi woman held as a slave, the Pentagon said Saturday.
Defense Secretary Ash Carter announced the raid, identifying the militant as Abu Sayyaf. He said no U.S. forces were killed or injured in the operation.
A U.S.-led coalition has been striking Islamic State militants in Syria since last year, but this is only the second time troops have carried out a ground raid. A previous operation last summer was aimed at rescuing Americans held hostage by the group, but failed to recover any.
Syrian state TV earlier reported that Syrian government forces killed at least 40 IS fighters, including a senior commander in charge of oil fields, in an attack Saturday on the country's largest oil field — held by IS. It identified the commander as Abu al-Teem al-Saudi. The name indicates he was a Saudi citizen.
It was not immediately clear why both Syria and the U.S. would claim a similar operation in the Omar oil field. The U.S. has said it is not cooperating with President Bashar Assad's government in the battle against the Islamic State group. But it says it usually gives Damascus a heads-up on operations within its borders.