Disgusting.
Post updated: J.E.Dyer is saying that this isn't the case, the pope stated that he hoped Abbas "would be an angel of peace". Even hoping for such a thing raises a whole different set of issues, but these are facts being reported.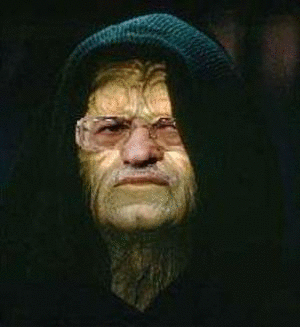 If he thinks appeasement will assuage the ravenous beast, he's mistaken. Dhimmi Christians under paleostinian rule will continue to be forced into leaving, regardless of the mindless vaporings of this idiot pope.
NOTE: All the major pro-Israel organizations that follow the Arabic traffic in public Paleostinian discourse note that, much of what they say and do runs counter to what this pope is pontificating. What a disgrace.
Pope calls Abbas 'angel of peace' during Vatican meeting
Abbas and the pope met privately for 20 minutes, according to the report by AFP.