For once an international thwarting of Obama's plans.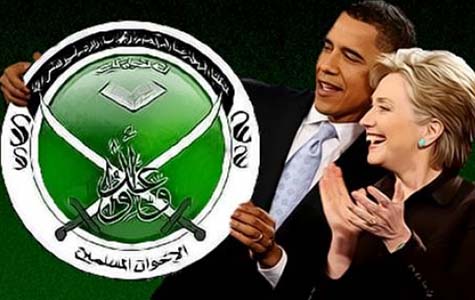 Now, we won't have an extensive comment on this until we've had an opportunity to review the verdict and the basis of the verdict, which we understand the Egyptian judicial authorities will make public soon. That being said, Mr. Morsi, like all other defendants must be afforded the basic legal right of due process. And the United States continues to be opposed to politicized arrests and detentions.
The United States will also continue to engage the Egyptian government on its political trajectory and to raise human rights and political reform issues. There should be no doubt that these issues remain significant bilateral priorities for the United States.
More here. H/T: Kurt L Vangsness
NOTE: If only we could now do the same to the despicable RINO John Boehner.