We have them here in Finland as well.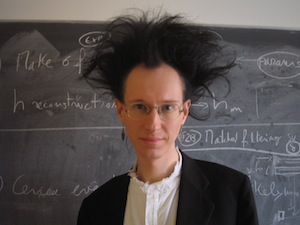 THE ANTI-ISRAEL MOVEMENT ON COLLEGE CAMPUSES: SAVING DEMOCRACY FROM ITSELF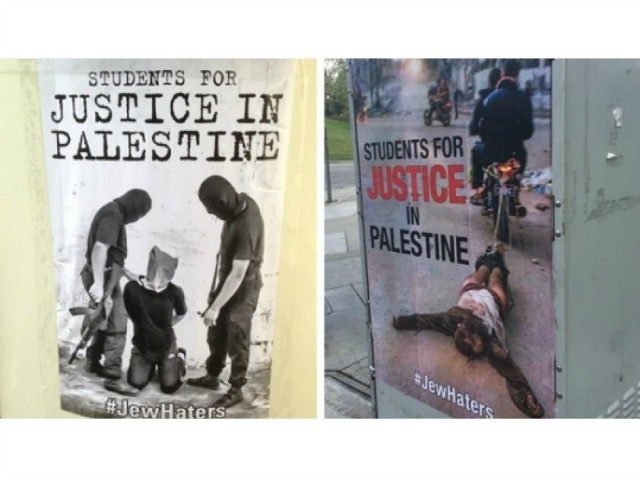 Every democracy must defend itself against those who exploit its liberties to destroy it from within. The West must realize that naïvely open societies are the meals of plotting wolves, and totalitarian ideologies will exploit every freedom and benefit of the doubt that they are given.
The documentary film The Grand Deception, by terrorism expert Steven Emerson, demonstrates in frightening detail just how much the Muslim Brotherhood has infiltrated U.S. society – from the media, to university campuses, to local and federal government. Apologists for Islamists will reflexively label the expose as "islamophobic" but the film is based on well-documented cases pursued by the Department of Justice.
Unfortunately, one of the dangers underscored in the film has already materialized: Islamists and their sympathizers increasingly dominate college campuses, and the trend threatens those who want to remain free of sharia law, those who openly support Israel, and those who care about free speech and academic freedom. Groups like Students for Justice in Palestine (SJP) are increasingly active on campuses across North America, even though they advocate for Israel's destruction, admire terrorists, and are making Jewish students feel unsafe.
The toxic environment produced by such organizations is unmistakable. Last month, UCLA students, debated whether a student was fit to serve on the student council because of her Jewish background. Last February, at the University of California at Davis, an even more hateful climate produced swastikas on a Jewish fraternity house, a student government vote to divest from companies doing business with Israel, and a proclamation by Student Senator Azka Fayyaz that "Hamas & Sharia law have taken over UC Davis… Israel will fall. insha'Allah." (This is the same Hamas that opts to rearm for the next war with Israel rather than rehabilitate Gaza from the last one.)