Jihadi pincer movement on either side of Egypt.
ISIS-linked group claims Sinai attacks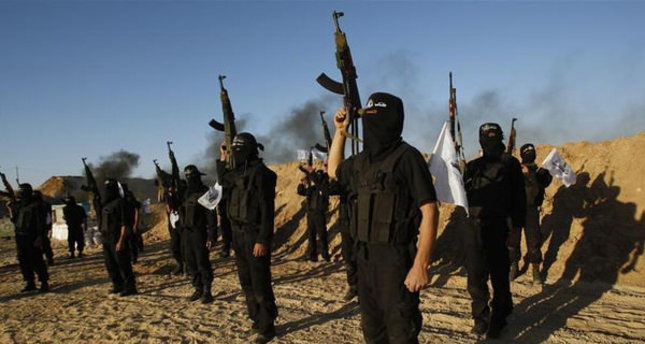 A militant group, which has recently pledged allegiance to ISIS, claimed on Friday deadly attacks which were carried out on several security checkpoints a day earlier in Egypt's Sinai Peninsula.
Welayet Sinai, formerly known as Ansar Beit Al-Maqdis, said on Twitter that its fighters had attacked seven checkpoints on a highway linking northern Sinai's Sheikh Zuweid and al-Arish cities with rocket-propelled grenades and other heavy-duty weapons at dawn Thursday.
The group also claimed that its militants had all managed to flee the scene after killing "dozens" of military personnel.
It also said that the militants had seized two armored vehicles and "large amounts" of military equipment from the sites of the attacks.
More here. h/t Fjordman