The amazing audacity and chutzpah of this regime.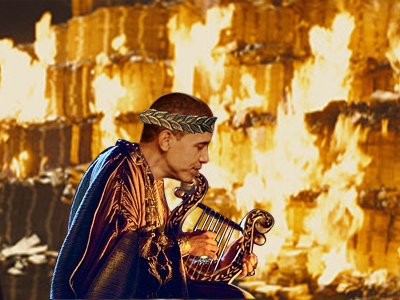 Oh, and Sweden has an anti-Semitism problem all right, it's of a home grown variety supercharged by the Islamic variety, the anti-Semites they've allowed to resettle in Sweden over the past 3 decades or so.
Obama team in Sweden to study anti-Semitism
President Obama during a visit to Sweden in 2013. Photo: TT
Published: 11 Mar 2015 11:53 GMT+01:00
Forman will hold talks with Jews in Stockholm on Friday before heading to the southern city of Malmö on Monday.
Lena Posner-Korosi, President of the Council of Sweden's Jewish communities, has told The Local that she welcomes the move, which was organized in the wake of growing numbers of attacks on Jews in Malmö, Gothenburg and Stockholm as well as the recent terror shootings in Copenhagen and Paris.
"I think it is an important statement from the US that they are concerned about what is happening in Europe and especially in Scandinavia, and they have reason to be concerned," she said.
"What we are facing now is not just an issue for the Jewish community, it is a threat to the whole western democratic world…we appreciate everyone who is concerned," she added.