Anyone not taking these fools seriously are fools themselves.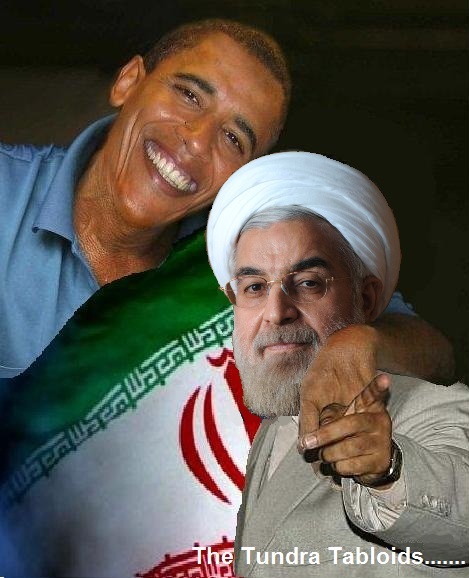 FM: Liberty Unyielding:
Actually, Iran does pose a threat to U.S. aircraft carriers (Video)
By J.E. Dyer on February 26, 2015 at 10:21 pm
Boom.
Iran is her own worst enemy, when it comes to making a case for the Iranian military threat to American forces. That's particularly so in the maritime realm.
For whatever reason, Iran keeps putting out really stupid videos, in which the action is obviously faked by editing, or her naval forces are doing embarrassingly rudimentary or ridiculous things.
Iran's latest essay in documenting magical naval operations does nothing to improve that trend. Unfortunately, the Iranian penchant for Brothers Grimm-type naval messaging could make us dangerously complacent about the threat Iran does pose to our carriers. That threat won't involve flashy naval maneuvers. But it could be deadly – and, at a time of Iran's choosing, operationally devastating, given the conditions of extreme lack in which our forces are deployed today.
The latest absurd video from Iran (see below) makes a useful starting point. Most people probably understand that towing a replica of an aircraft carrier out, and shooting at it while it doesn't move, doesn't fight back, and isn't protected by Aegis cruiser or destroyer escorts, is a display of something, perhaps, but not of naval power.