These are the most persecuted of minorities in the Middle East.
ISIS HAMMERS CHRISTIAN TOWNS IN SYRIA FOR THIRD DAY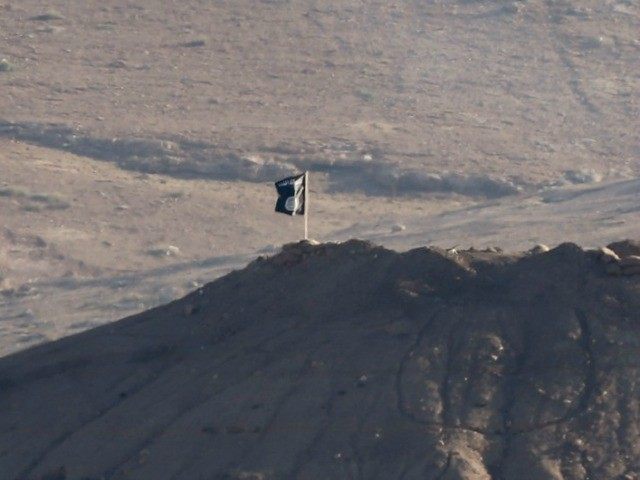 REUTERS/UMIT BEKTAS
Today marks the third day in ISIS' latest offensive against a string of Christian towns and villages in northeast Syria. According to Aziz Mirza, with the Syriac Cultural Association, speaking from Qamishli by phone today, ISIS is continuing to push forward in trying to take control of this predominantly Assyrian Christian region.
Mirza said an estimated 350-400 people are missing from 12 different villages, but it has been very difficult to confirm those numbers because all cell phones appear to be confiscated. When relatives have tried calling, members of ISIS answer the phones, Mirza said.
Kurdish and Christian fighters have been working together for the past year and half to protect this area from ISIS. The Christian fighters, who operate as the Syriac Military Council, had forces in 3 villages: Tel Hormizd, at the southern end of the Khabur valley, Tel Shamiram, at the northern end, and Tel Tawil on the northeast flank. The SMC and Kurdish (YPG) forces had been there since Feb 7, but with the pre-dawn attack that was launched on February 23rd, ISIS has now retaken control. So far, the Syriac Military Council has lost four fighters with another 12 deaths suspected but not yet confirmed.