Obama's 'success story' escaping by the skin of his teeth, and his neck.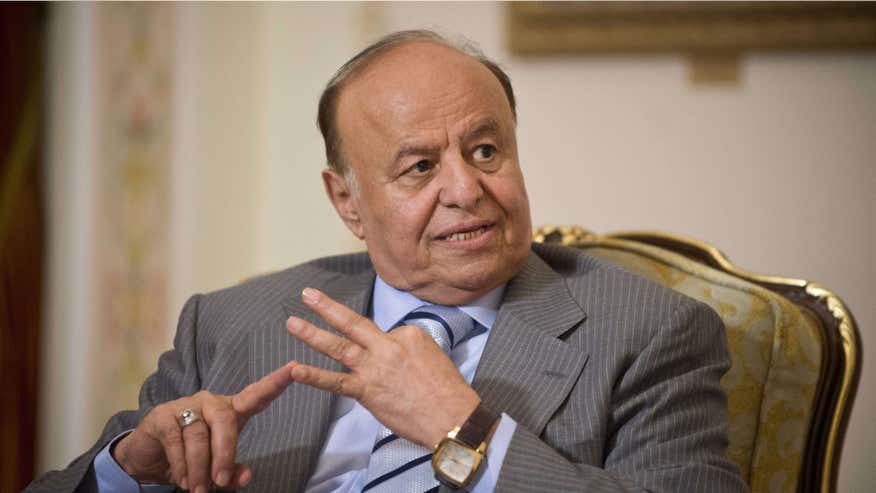 Former Yemen president flees capital after rebels let him go
SANAA, Yemen – Yemen's former president left the capital after Shiite rebels who surrounded his house let him go under international and local pressure, aides close to him said Saturday.
The aides said former President Abed Rabbo Mansour Hadi left Sanaa and later arrived in Aden. They say Hadi later plans to leave the country to receive medical treatment.
Hadi has been under house arrest for several weeks following a coup by Shiite Houthi rebels. The rebels earlier captured the capital, Sanaa, in September.