In a more moral era, he would have immediately stepped down.
This is why we loathe the main stream (faux) media as much as we do. There is no set of standards that keeps them accountable.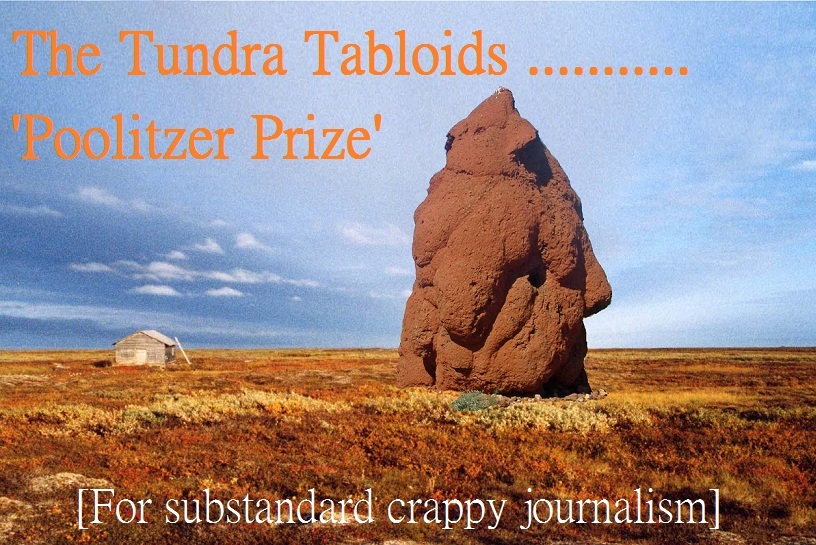 Goes to NBC's news anchor Brian Willams……….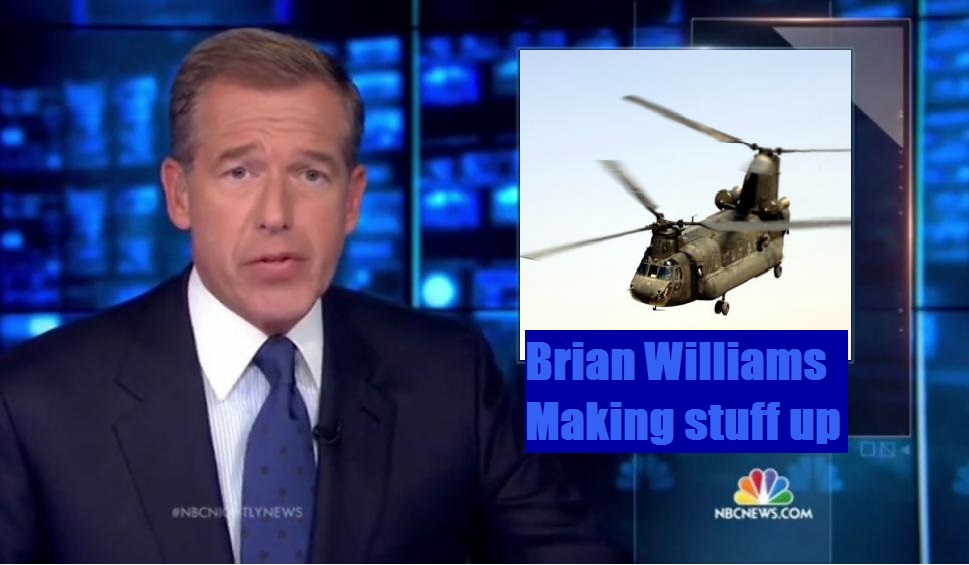 NBC SHOCK: BRIAN WILLIAMS FORCED TO RECANT IRAQ WAR LIE REPEATED FOR 12 YEARS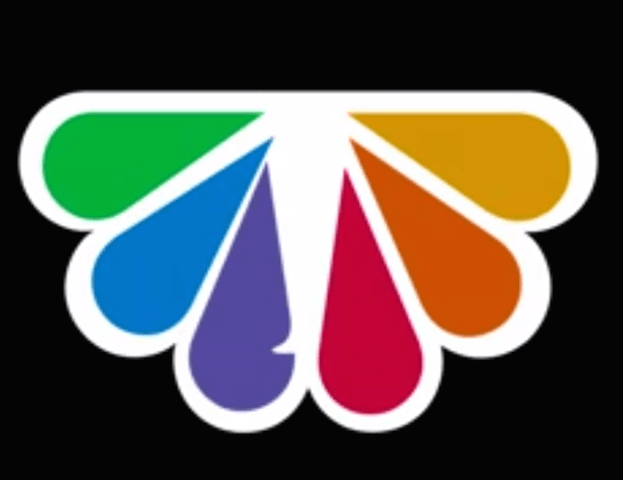 ***SECOND UPDATE: TV Newser reports that Williams' story got more dramatic over time.
***UPDATE: Starting at the 3:50 mark below, you can watch Williams tell David Letterman this fabricated story. The level of detail is astonishing. After the story, Letterman tells Williams how much respect he has for him and later refers to him as a "war hero":
—
—
Via THR:
Fox News also points out that Williams penned an account of the false story on theNightly Newsblog back in 2008: "We came under fire by what appeared to be Iraqi farmers with RPG's and AK-47's. The Chinook helicopter flying in front of ours (from the 101st Airborne) took an RPG to the rear rotor, as all four of our low-flying Chinooks took fire."
***End update
In what could easily be a career-ender, NBC Nightly News anchor Brian Williams admitted Wednesday that for the last 12 year both he and his network have repeatedly told a false story about a helicopter Williams was in being forced down due to RPG fire during the 2003 invasion of Iraq.
The Stars and Stripes reports that as recently as Friday Williams repeated this false story and did so "during NBC's coverage of a public tribute at a New York Rangers hockey game for a retired soldier that had provided ground security for the grounded helicopters, a game to which Williams accompanied him."
It was during an interview with Stars and Stripes that Williams finally confessed to his 12 year lie. But this only came after the crewmembers who were in the actual helicopter that was hit came forward and said Williams wasn't in that  chopper or the other two choppers that were close by in a formation. In fact, the helicopter Williams was in arrived a full hour after the three choppers in question made an emergency landing.