This is how it all cascades……
TURKISH COURT BLOCKS FACEBOOK PAGES THAT INSULT MUHAMMAD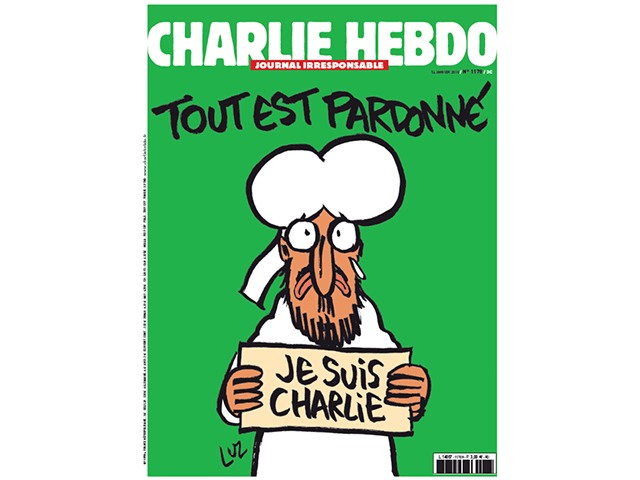 Charlie Hebdo/Liberation
Less than a month after Turkey's President Recep Tayyip Erdogan said his country has the freest press in the world, a Turkish court ordered the nation's authorities to block Facebook pages that they deem to be insulting of Muhammad, author of the Koran.
The court threatened on Sunday to block Facebook in its entirety if they did not comply with their demands, notes SiliconValley.com. On Monday, Facebook caved to the pressures and blocked the page to which Turkey's court was referring.
The decision came just days after another court (the Diyarbakir 2nd Criminal Court of Peace) issed a ruling that blocked access to web pages that featured the first cover of French satirical newspaper Charlie Hebdo since the targeted murders of the paper's editors by Muslim terrorists.