Holocaust survivors know better.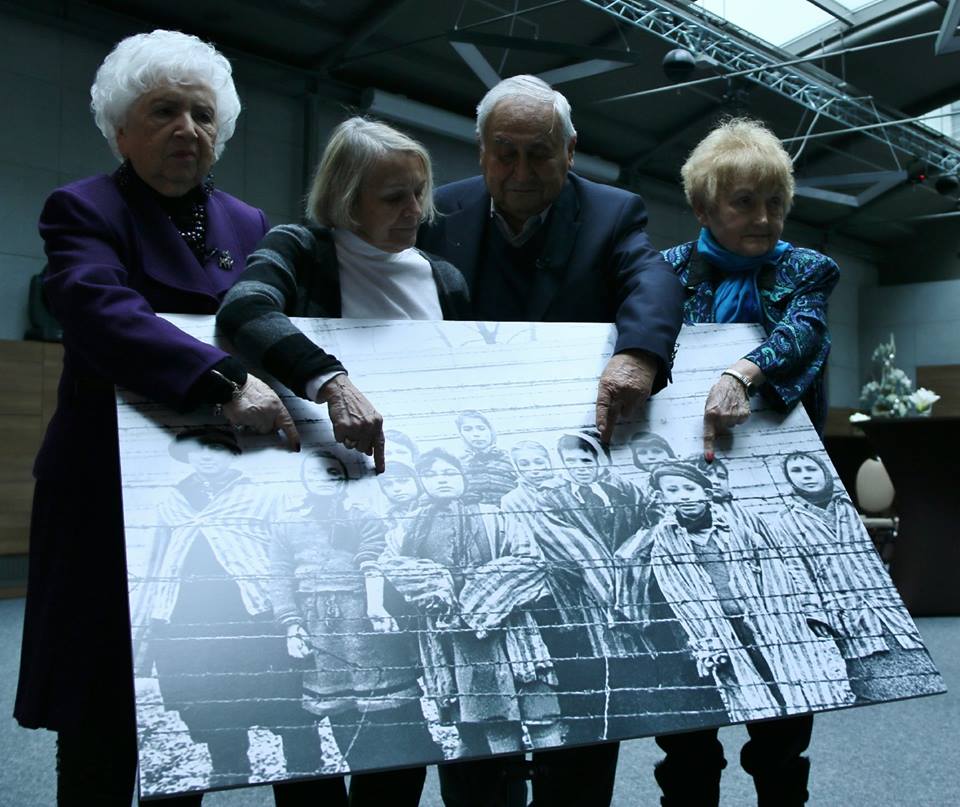 Anti-Israel nut-jobs salivate at the chance of this kind of mindset catching on.
BBC Asks 'Is it Time to Lay the Holocaust to Rest?'
On Int'l Holocaust Memorial Day BBC Tweet suggests it's time to forget the Holocaust; 'BBC has no moral compass regarding Jews or Israel.' 
First Publish: 1/27/2015, 5:13 PM
BBC (illustration) Reuters
The BBC is no stranger to controversial statements tinged with anti-Semitic and anti-Israel sentiments, including shocking questions at the recent Paris anti-terror rally and talk of a powerful "Jewish lobby" – now it has raised ire again by suggesting it is time to forget the Holocaust.
As the world on Tuesday observes International Holocaust Memorial Day and the 70th anniversary of the liberation of Auschwitz, the most lethal of the genocidal Nazi death camps, BBC decided to ask on the Twitter page of its "The Big Questions" debate show a particularly troubling question.
"Our one big question this morning: Is the time coming to lay the Holocaust to rest?" read the Twitter post, issued two days before International Holocaust Memorial Day.