Lets see where this one leads…..
H/T: Vlad, who  awoke from his lair long enough to hand deliver this bit of news, calling it a "tard-attack".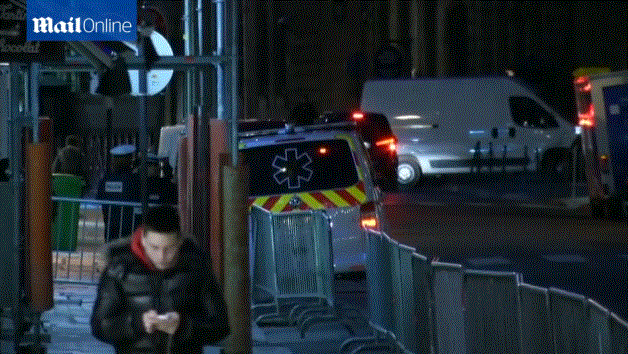 BREAKING NEWS: Paris policewoman injured outside President Hollande's palace after 'driver deliberately knocked her down'
Two men drove wrong way up a one-way street and hit the police officer 
Suspects abandoned their vehicle and fled on foot but were arrested
President Hollande was in the Elysee Palace at the time of attack
Unclear whether hit and run is linked to the terror attacks in French capital
A policewoman has been deliberately knocked down and injured by a driver outside President Hollande's palace in central Paris.
Witnesses have said the motorist aimed at the officer outside the Élysée Palace and two people have been arrested.
A reporter on BFM TV in France said the car had been driving the wrong way along a one-way system before ramming the policewoman and knocking her to the floor overnight.