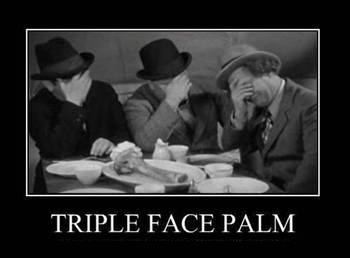 H/T: Anne Herzberg
A Ted Baxter moment he refuses to back down from.
Elder of Ziyon has a go with him as well!

.@clancycnn Or you could admit that your tweet was mistaken, and your response to me was inappropriate.
CNN's Jim Clancy is the very same moron who had his lunch eaten by David Horowitz during a discussion on the Israeli operation to dislodge Paleostinian Arab terrorists from the Church of the Nativity.