Mohamed passed them around like party favors:
The apostle gave Ali a girl called Rayta; and he gave Uthman a girl called Zaynab; and he gave Umar a girl whom Umar gave to his son Abdullah. (Ibn Ishaq/Hisham 878)
ISIS MOST PROLIFIC SLAVER THIS CENTURY: HARROWING TALE OF ESCAPED CONCUBINE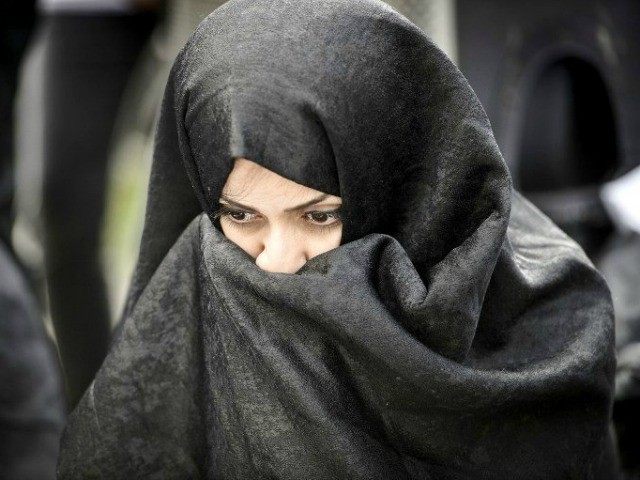 The Islamic State is the most successful slaving organisation of this century, following its successful entrapment of thousands of young girls and women in sexual slavery in the last five months alone, with girls as young as twelve being subjected to rape attacks and sale into the sex trade.
The trade of sexual slaves within the Islamic State is increasingly sophisticated, with girls snatched from their families by gangs before being sent to 'sorting centres' to be graded, in a similar fashion to farm animals, before being sold or given to soldiers as prizes. The price of the girls is apparently determined at these centres according to their age and level of education, and they are sold at especially established slave markets regulated by the Islamic State.
The girls are even sold with conditions of use, including instructions on the circumstances under which it is permissible to sleep with girls who haven't hit puberty, and how to punish purchased concubines. The document read "It is permissible to have intercourse with the female slave who hasn't reached puberty if she is fit for intercourse".
When given as prizes, the girls, who are often taken from Iraq's beleaguered Yazidi community, are not limited to local fighters. The Times reports the case of one group of girls who escaped captivity and spoke of being used by two Australian brothers who had gone to the Islamic State to fight. They reported that the brothers were ethnic Europeans, white skinned and blonde haired Australians who had converted to Islam and were now taking part in the same carnal pleasure as their fellow fighters.