Totally destroys the meme of these Islamonazis not understanding Islam.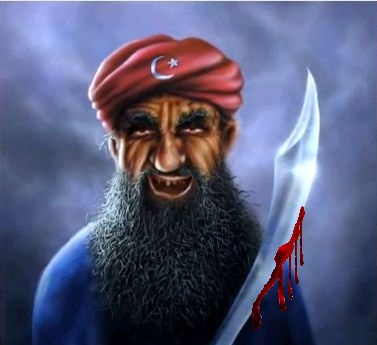 Sitting in their home north of Kolkata, Masroor's parents appeared clueless about their son's online identity — it seemed inconceivable to them that their well-behaved, timid, God-fearing son who liked to confine himself to his home at most times could be an aggressive jihadist propagandist who lauded the IS's barbaric beheadings in the virtual world.

The Internet is largely an alien world to them, the couple said. "Our son is a devout Muslim," Dr Biswas said. "He had learnt the Quran Sharif by heart, and would often give me and my wife lessons from the Holy Book. He did not know Arabic; he had learnt the English version of the Quran."
NOTE: The Arabic version of the koran contains all the violent/intolerant words watered down by the English versions, so it's entirely irrelevant whether he knows Arabic or not, Most Muslims chant the Arabic the way Catholics used to do with Latin.
He knew the Quran by heart, often gave us lessons: Parents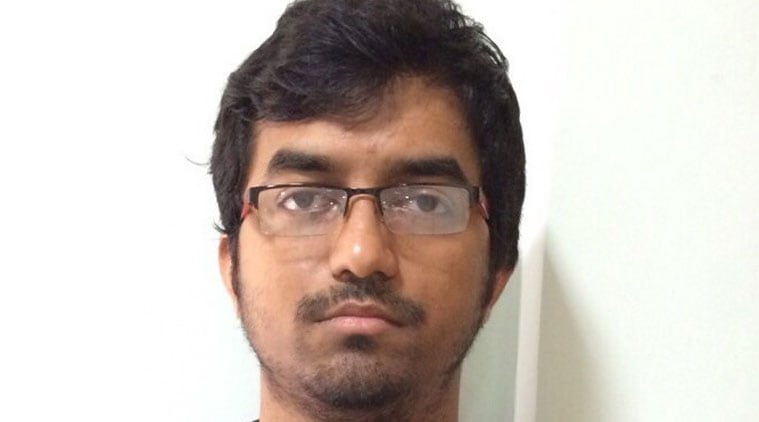 In the past 12 hours, the world of Dr Biswas and his wife Mumtaz Biswas has been turned upside down, perhaps forever.
"I feared the worst when our son stopped responding to calls shortly after 1 am on Saturday. When we spoke last, he told us the Bangalore Police might come any moment," Dr Mekail Biswas, father of Mehdi Masroor Biswas, said on Saturday.
In the past 12 hours, the world of Dr Biswas and his wife Mumtaz Biswas has been turned upside down, perhaps forever. Masroor, a manufacturing executive for a multinational conglomerate based in Bangalore, was arrested on Saturday after Britain's Channel 4 revealed him as the individual behind the pro-IS Twitter handle @ShamiWitness.
The Indian Express tracked down the Biswases on Friday night, and soon after the newspaper became available on Saturday morning, reporters from print publications and television channels descended on the family's home in Kaikhali near Dum Dum airport. It is from them that the couple learnt that their son had been arrested.
"We were totally in the dark about our son's alleged activities, for which he has been arrested…  We are hoping to leave for Bangalore as early as possible, but we fear that his flat will now be out of bounds. Who will accommodate the parents of a man branded a terrorist?" Dr Biswas, a 64-year-old retired assistant engineer of the West Bengal State Electricity Board who now practises as a homoeopathic doctor, told The Sunday Express.
More here. H/T: Jihad Watch via TROP