Pop the cork and let the champaign flow.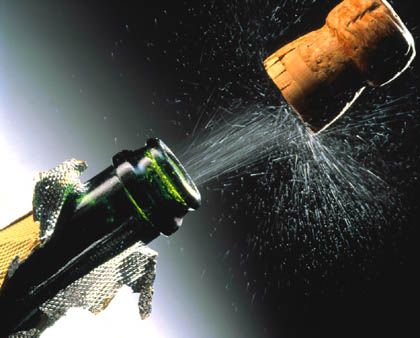 An anti-Australian Islamic beachhead recruitment/training center pulls the plug on its building project. Yes it was spun as a school and 'multicultural center', but when mono-culture Islam is behind anything, it has nothing to do with actual learning in the Western sense of the word, nor about real respect of other beliefs, it's all dawa all of the time.
NOTE: Read Sheik Yer'Mami's (pbuh) full Fisking of Bateman's piece (a.k.a. Batman) here, yet another clueless dhimmi ready to sell his community and country down the river to the highest islamo-barker:
"…a huge loss to the community", whines Daniel Batman, scribbler for the Cairns fishwrap.
School hatred is enough to make you sic (sic)
DANIEL BATEMAN
THE CAIRNS POST

DECEMBER 13, 2014
YOU can't blame the developers behind the proposed Islamic school on the Tablelands for wanting to pull the pin.
There has been a phenomenal amount of hatred towards the proposed construction of the $70 million Standard Bearer's Academy, which ostensibly, would have provided a much-needed educational institution for the region.
At a glance, the school certainly ticked a lot of boxes: it was going to be housed far enough from the hustle and bustle of the region, yet close enough to Mareeba that it was not completely in the sticks.
The school boasted cutting-edge facilities including student accommodation and classrooms, a performing arts complex, Olympic-sized swimming pool, high-performance sports centre equipped with the latest sports science technology, tennis and basketball courts, equestrian centre, 400m tartan competition athletics track, two sports fields, a training farm and an orchard.
It would have provided 1200 boys agricultural training, potentially filling the void left behind by the closure of Mareeba Agricultural College.
Oh, and despite it having an Islamic focus, it would have been a multi-denominational campus, open to all faiths.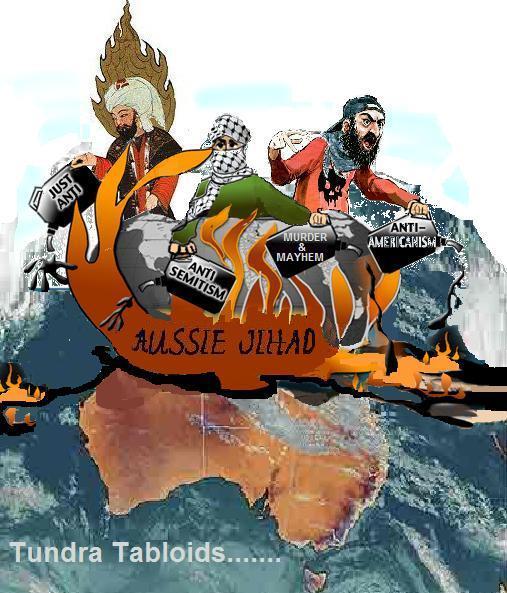 More Tard-ex needed for next year's battles