I bet that the Labour party never once told its constituency that pub closings would be one of the benefits of their multicultural policies.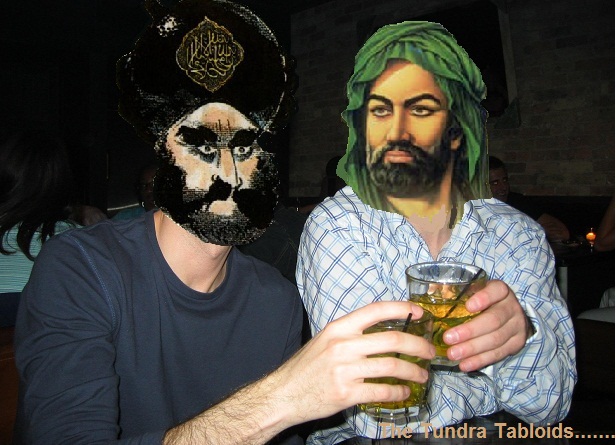 Rise in Muslim population one of 'main reasons' behind pub closures, says former Marston's director
A former director of the brewery company Marston's has said Britain's growing Muslim population is one of the main reasons for pub closures.
Lord Hodgson, of Astley Abbotts, made the point while arguing recent industry moves to allow landlords tied to big firms to demand rent-only agreements were misguided.
He said "socio-economic factors", such as a growing number of teetotal Muslims living in Britain, played a much bigger role in the decline in pubs than "rapacious owners".
A recent amendment to the Small Business, Enterprise and Employment Bill will see tenant landlords able to opt out of being required to sell only alcohol provided by their pub company.
More here. H/T: Weasel Zippers