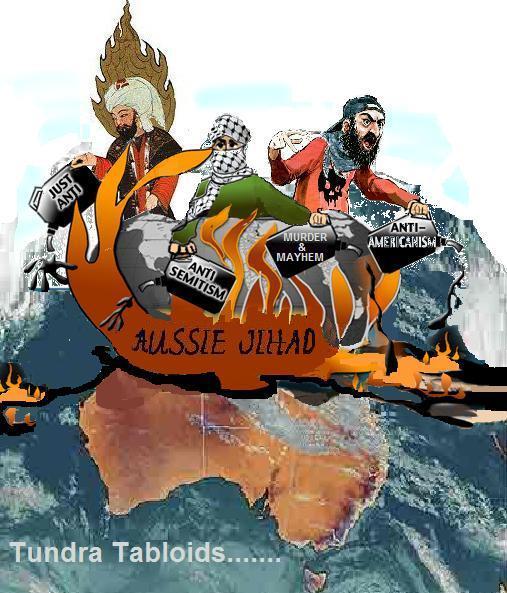 Straight from The Sheik (pbuh):
A MUSLIM TO SPY ON THE NSW POLICE
Progress: NSW hires a Muslim to spy on the police. 
Natasha Robinson from The Australian calls it an "investment".
Australians should be alarmed about the galloping Islamisation of Australia and protest against Muslim influence in law enforcement. The praised 'sheik' will do his Islamic duty and report to the mosque, of course. But who in the police force knows anything about the long term goals of the Islamic expansion project?
THE NSW Police Force has welcomed a Muslim sheik into its ranks in what Islamic leaders say is a significant step forward for community relations.