An Obama success story.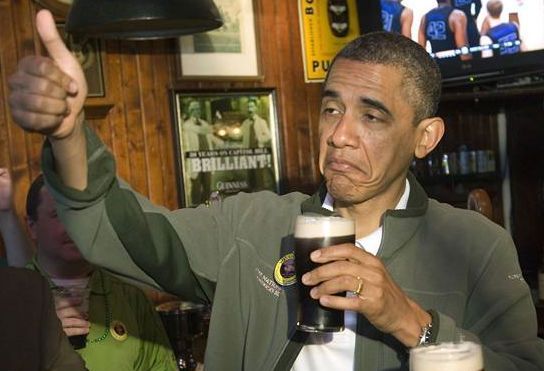 Via Drudge Report: 3 in 4 bomb missions fail to find target…
Jihadist training camps expand across Syria and Iraq
An investigation finds jihadist organisations are operating at least 46 training camps across Iraq and Syria
Jihadist organisations in Iraq and in Syria are operating at least 46 military training camps, designed to indoctrinate and train recruits, an investigation has found.
"When the security and intelligence agencies tell us that the threat we face is now more dangerous than at any time before or since 9/11 we should take notice," she said.
A report from the Long War Journal has identified dozens of training camps belonging to the Islamic State of Iraq and the Levant (Isil), Jabhat al-Nusra (al-Qaeda's branch in Syria), and several other smaller hardline units.
Compiling video footage, messages posted by jihadists on social media and US military press releases, the Journal has determined the location of 34 camps in Syria and 12 in Iraq.