I take Andy Bostom's advice (backed up by hard facts) to be the far better choice of the two.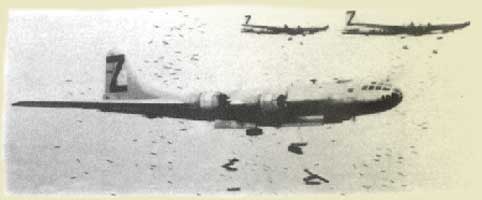 Like I said in earlier posts: 
When the end goal is a nuclear arms cache, how in the world could you expect that the Iranians would settle for anything less? They've learned all too well from the West's dealings with the N.Koreans, hold and hang on, and they'll (the West) cave each and every time.

Like I keep saying over and over again, if the West was really serious about reigning in the Iranian nuke program, it would park its warships outside every port Iran sends its oil to for refining into petrol.
Israel Must Delay Iran's Nuclear Weapons Program Jihad With A Targeted Military Strike, Now
One year after the much ballyhooed, yet dangerously de-stabilizing so-called P5 +1 Iranian nuclear weapons negotiations were announced, it was declared today, Monday November 24, 2014 that no final deal could be sealed. New interim (March 1, 2015) and final (July 1, 2015) deadlines for continued negotiations were proclaimed, instead.
[…]
For whomever are dismissive, or disbelieving when I talk of the Trusting Montazeri/The Green Movement Delusion Syndrome that prevails amongst "Conservatives," it was re-stated just over a month ago (October 10, 2014) in a Caroline Glick essay endorsing this delusive nonsense by self-proclaimed "Iran expert" Michael Ledeen:
Dr. Michael Ledeen, Freedom Scholar at the Washington-based Foundation for Defense of Democracies has been closely following the Iranian regime since he served in the Reagan administration in the 1980s. In 2009, he argued that even without US assistance, if Israel had been willing to help the Green Movement, with little effort, it could have empowered the opposition sufficiently to overthrow the regime. In a conversation this week, Ledeen said Israel still has the capacity to provide opposition forces the tools they require to overthrow the regime.
In stark contrast, here is what I advocated two weeks ago (11/10/14), in a Pajamas Media essay ("End the Bush-Obama Fecklessness: Destroy Iran's Nuclear Facilities Now"), and reiterate even more strongly now that we see yet more continued obfuscation/delay ahead, but at least not even the faҫade of agreement which gives Israel another window of opportunity—i.e., there is no "deal" affirmed that the Israelis are "sabotaging," let alone bound to uphold.