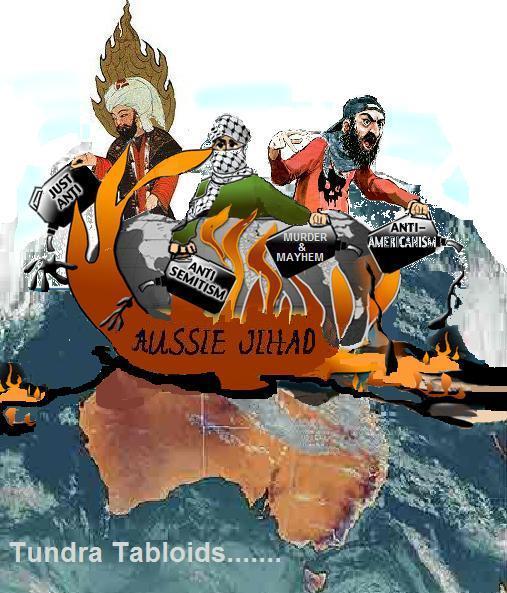 A $70 MILLION HEADCHOPPER MADRASSA FOR MAREEBA!
Mareeba, up high in the tablelands behind Cairns, is home for many Italian and German descendants. Its a place for dairy farms, cattle  coffee and tourism. Since the government in its infinite wisdom killed to our tobacco industry, our minders who are  so concerned about lung cancer are presenting us a far more dangerous form of cancer: Islam. The Islamisation of Australia is a done deal.
"There are new people coming in from Uzbekistan, Turkey, Kosovo and Bosnia. There's a great mix…."
Yep. And they got one creepy mosque already:
From 'humble beginnings' in an old house in west Mareeba, the Atherton Tablelands Islamic society has grown into……. fill in yourself!
More here at the Sheik's (pbuh)