It's like CNN is the official voice box of the Paleostinian genocidal movement.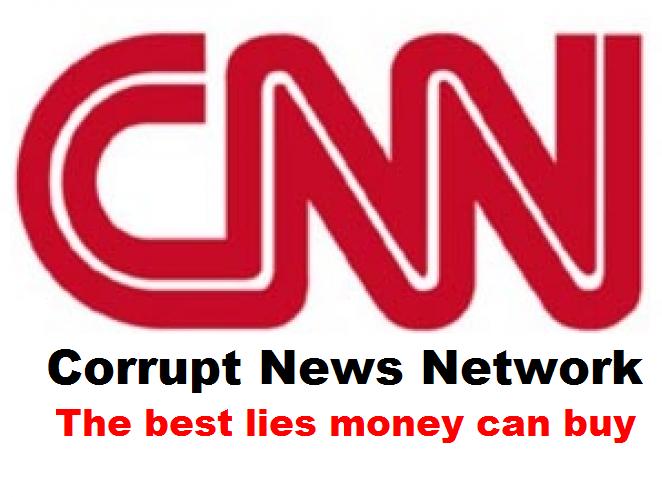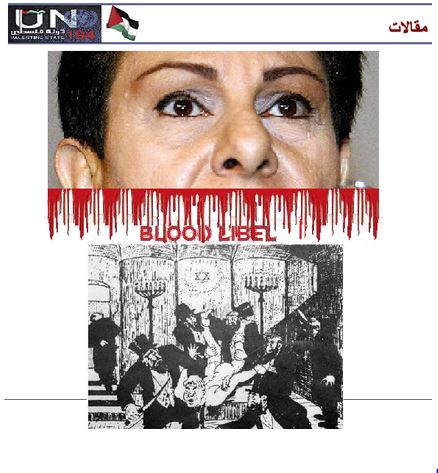 Good morning to you. Obviously the continued escalation by the Israeli occupation and the targeting of Palestinians civilians, and of course the incursions to Haram al-Sharif the noble sanctuary and the increase in land theft and home demolitions in Jerusalem all generated the spiral of violence.
And yesterday's lynching of the Palestinian bus driver, as well as other incidents but particularly by settlers against Palestinian civilians, have provoked the Palestinians to the point where many are retaliating, individually, through resorting to violence.
Unbelievable. Never once has a Palestinian done anything wrong.
JPOST: Despite autopsy, Palestinians continue to dispute suicide of bus driver found hanged
Now mind you, this is in wake of two homicidal/genocidal isamlonazi butchers who hacked four Israeli Jews to death, and wounding scores of others before being finally taken down by Israeli police, with one Druz cop dying from his wounds later on.