To his "excellency" terror boss and all around thug, Mahmoud Abbas: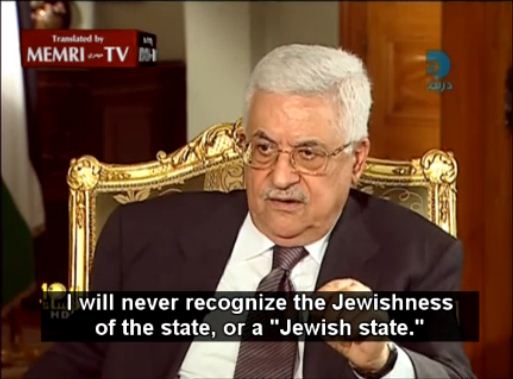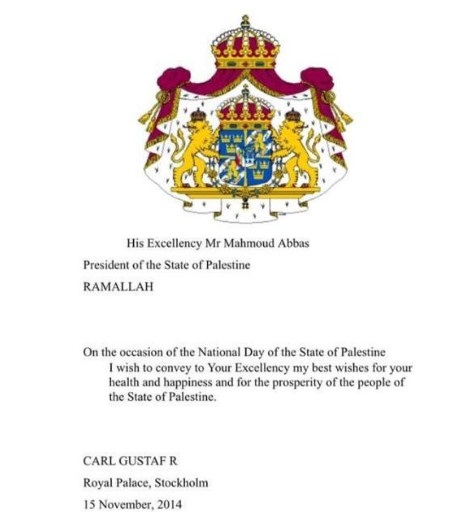 Swedish King marks Palestine national day
Published: 17 Nov 2014 07:00 GMT+01:00
n an open letter to Mahmoud Abbas, president of the Palestinian Authority, the long-serving monarch said he wanted to send his "best wishes" for its national day, which fell over the weekend, on November 15th.
"On the occasion of the National Day of the State of Palestine I wish to convey to your Excellency my best wishes for your health and happiness and for the prosperity of the people of the State of Palestine," wrote the King.
Middle Eastern media reported that the move by the Swedish King was the first recognition by a European royal marking Palestine's 1988 declaration of independence.
Palestinians have been celebrating their national day on November 15th for the last 26 years, after it was declared by former leader Yasser Arafat.