Arabs with knives, what could go wrong?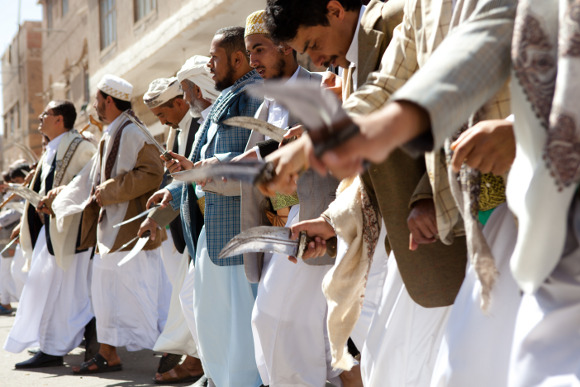 Emirati seriously hurt in Fujairah wedding knife fight

Police have arrested four men
An Emirati man has been seriously injured after he was stabbed in various parts of his body during a fight with four other men at a wedding in Fujairah.
The man was rushed to Khorfakkan hospital with stab wounds in his chest and other parts of his body after the fight on Thursday night.