Talk about a slap on the wrist.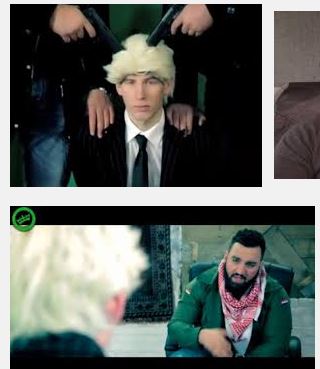 Prosecution Wants Rapper Who Threatened Wilders to Do Community Service
The prosecution has asked the court to sentence Rapper Hozny to 80 hours of community service and two months of probation. Earlier this year, Hozny put up a video on YouTube where two guns are held to the head of a Wilders lookalike, and then the picture fades to black and a shot is heard.
FM: BNFTN via Metronieuws.nl:
OM requires 80 hours of community service for rapper Hozny after threating Wilders