I would agree with that statement.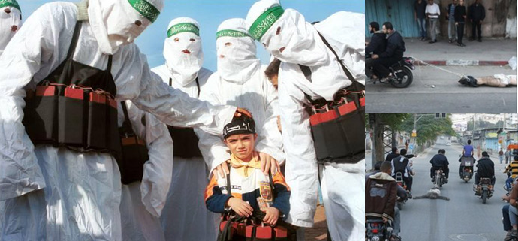 Fourth, Israel is today a bulwark against jihadism and western countries need the support of Israel against this and other threats to global security. Recognising Palestine as a state is also an implicit approval of the agreement reached by Fatah and Hamas. As Hamas and Isis are parts of the same Islamist front, the West should not legitimise an entity that would be formed by one of them.
Recognising a Palestinian state now will thwart hopes for peace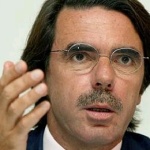 Hamas and Islamic State are part of the same Islamist front
[…]
Finally, we cannot ignore the fact that, earlier this month at a conference in Cairo, Palestinians were pledged $5.4 billion by international donors for the reconstruction of Gaza. Only half of that money will be dedicated to the rebuilding of the Gaza Strip, according to the Norwegian foreign minister, Borge Brende, who cochaired the conference. No one knows what the other half will be spent on. If the funds are received by a Hamas-ruled government in Gaza, it is more than likely that they will be used to consolidate Hamas's power, amass more rockets and build more tunnels to attack Israeli civilians.
The Friends of Israel Initiative has always claimed that peace can only be reached through negotiations.
Recognising Palestine as a state in the face of Hamas's attacks on Israel is detrimental to peace. Therefore we call on all responsible leaders of free nations to reject unilateral moves that only reward one side. We call on leaders to urge both parties to resume direct bilateral talks. If we want to have a democratic, free, peaceful and prosperous Palestinian state alongside Israel, recognising an entity that is far from democratic, free, peaceful and prosperous will only thwart any possibility that any such state will exist in the future.
More here but behind a pay firewall.