I knew Andy Bostom would find something on this guy, I just knew it!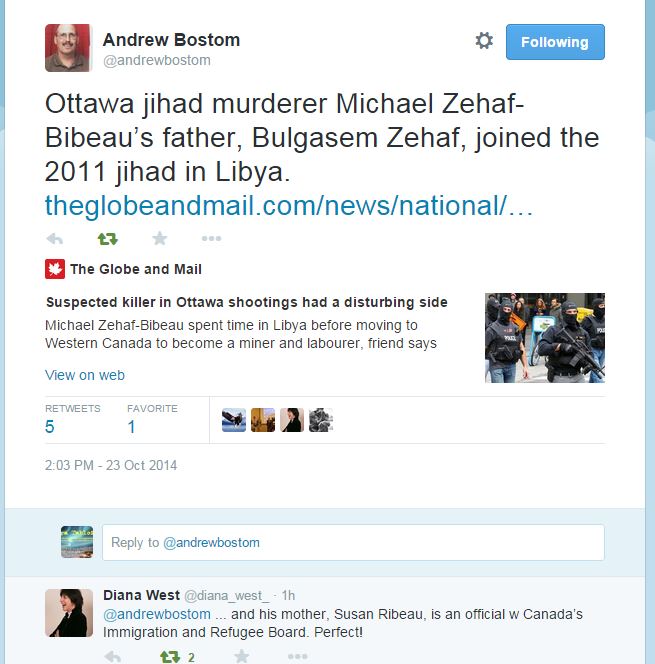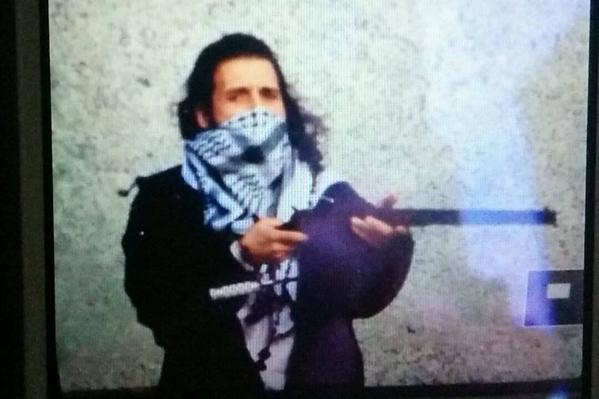 The Globe And Mail drag out the "mentally unstable" meme, but all jihadis, including the regular garden type variety true follower of Islam is "mentally off" his/her rocker. The thing to remember, is that it's: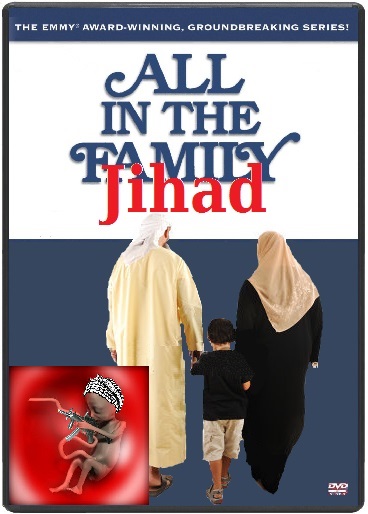 Suspected killer in Ottawa shootings had a disturbing side
Michael Zehaf-Bibeau, the slain 32-year-old suspected killer of a Canadian Forces soldier near Parliament Hill, was a labourer and small-time criminal – a man who had had a religious awakening and seemed to have become mentally unstable.
Mr. Zehaf-Bibeau was born in 1982 and was the son of Bulgasem Zehaf, a Quebec businessman who appears to have fought in 2011 in Libya, and Susan Bibeau, the deputy chairperson of a division of Canada's Immigration and Refugee Board. The two were divorced in 1999.