War of words between the hacks.
I don't know whether to chuckle or laugh out laud.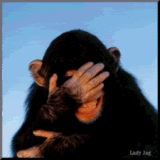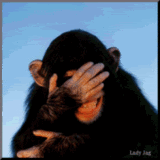 FM criticises Finnish media for substandard "pancake" journalism
Finland's Foreign Minister Erkki Tuomioja has accused the Finnish media of mishandling a recent Foreign Ministry staff report by blowing one pro-NATO comment from the report out of proportion. "No matter what you say, it turns into a headline", says the country's foreign policy steward.
Finland's Foreign Minister Erkki Tuomioja let off steam on the subject of Finland's media during a Saturday morning television appearance, harshly criticizing the standard of journalism in the country.
"I would hope that we could have the kind of journalism that would not be content to swallow just any kind of statement as is, but would be willing to invest a little time and work to dig a little deeper," Tuomioja said.
Earlier this week, an excerpt from a Foreign Ministry working group paper stating 'NATO membership would clarify Finland's position' was singled out and widely quoted in the Finnish media. Tuomioja accused the country's media outlets of intentionally inflating the issue, building a story it knew would gain attention based on one sentence taken out of context.