What! The Dutch government welfare office isn't filling their off-shore accounts fast enough?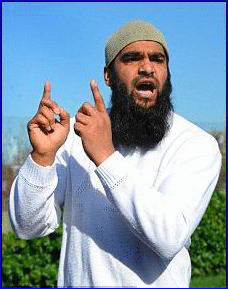 'Fundraiser for family jihadists'
Money Being Collected for the Families of Jihadis
The jihadist movement in the Netherlands and Belgium is collecting money for the family members of jihadists who are in Syria, Iraq or in jail.  The families need help, according to the jihadists, because their social security payments have been frozen and their legal costs are high.  The government is trying to block the activities of the jihadists by blocking their income.