No free choice in Islam.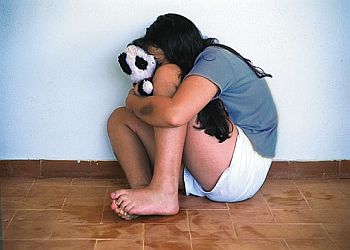 Arab kills sister in honour crime
A Jordanian man killed his 17-year-old sister after learning she was having an affair with another man in the Arab country, newspapers reported on Sunday.
Her father, who first knew about the relationship, moved his daughter to another house where his second wife lives to keep her away from her brother.
Upon learning about the affair, her brother went mad and rushed to that house, but his father's wife let the girl flee.
The papers said the brother chased his sister into a nearby garden, where he used a big rock to smash her skull before burying her there.