I took the photo of the exact place where Theo Van Gogh was murdered.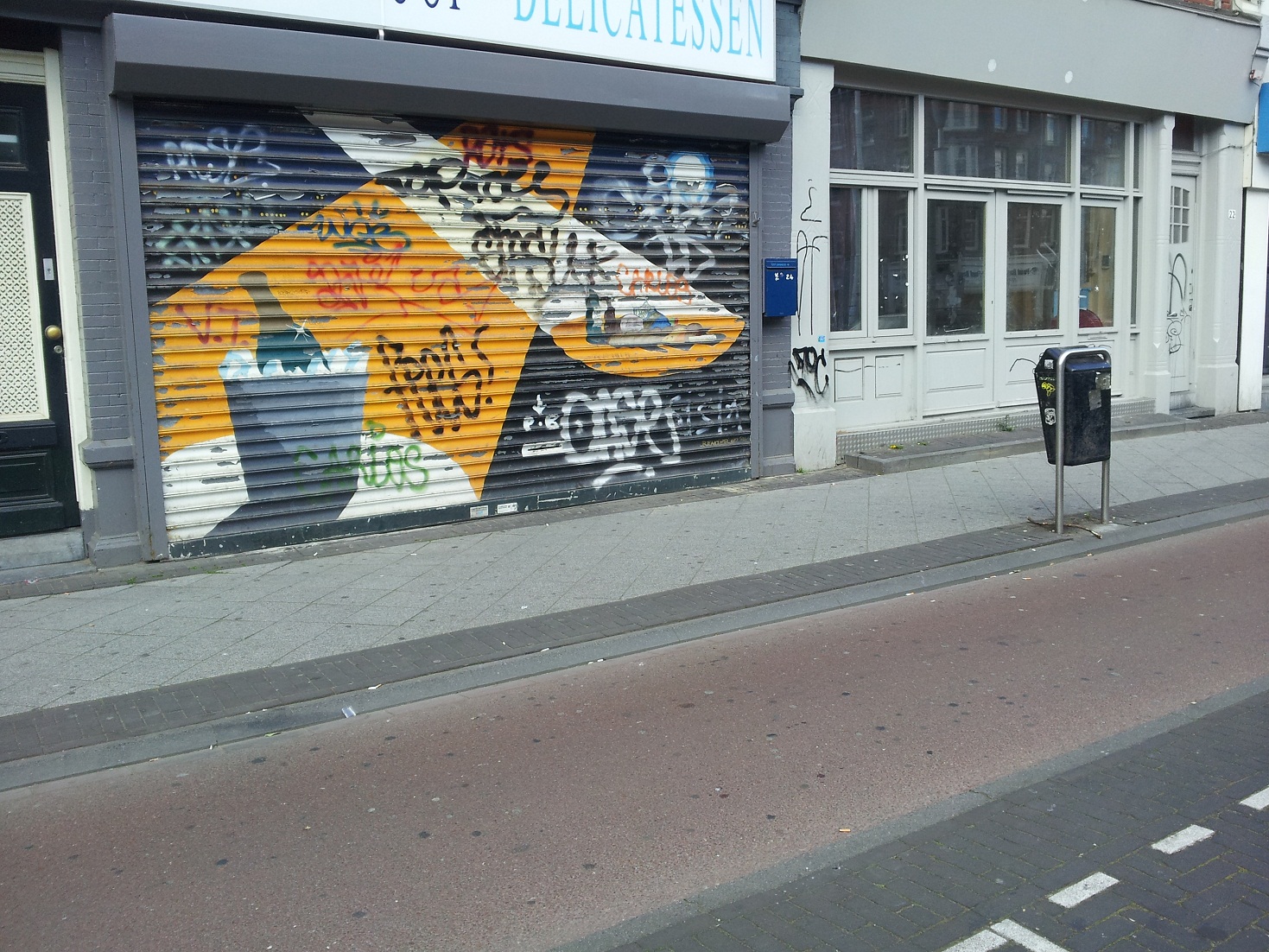 Chief Prosecutor: Murderer of van Gogh Had Accomplices
Frits van Straelen, the Chief Prosecutor in charge of investigating the murder of Theo van Gogh in November 2004, says that the murderer, Mohamed Bouyeri, could not have acted by himself.  Van Straelen stated that there are indications that Bouyeri's accomplices had followed van Gogh to see where he went and provided Bouyeri with the murder weapon.
Bouyeri must also have been financially subsidized because he no longer received Social Security after May 2004.  Van Straelen added that the mistakes made by the General Intelligence Service, AIVD, have hampered the investigation. The CTIVD, the supervisory body of the AIVD, has concluded that the AIVD has neglected to share its information with regional police units and intelligence services.