This is what the Europeans have let inside their doors.
Anti-Semites, persecutors of Christians and of a whole host of other minorities that 'just don't measure up' to their 7th century standards.
h/t: Nicolai Sennels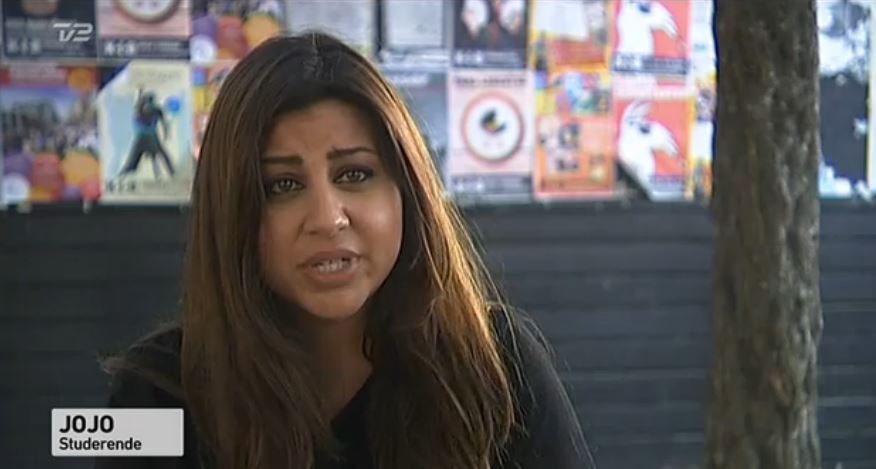 Christians harassed and assaulted in Denmark
Christians with Middle Eastern backgrounds here in Denmark experiencing harassment, tilsvininger and in some cases direct violence from Muslims living. TV 2 News has been in contact with a number of Christians here in Denmark that tells of violent experiences. Jojo was born in Denmark of Lebanese parents. She lived in Gellerupparken until she was eight.
Read also: The government on track with action against hate crimes
– What I remember from my childhood is that I was harassed because I'm a Christian Arab. I was called an infidel, and I was asked about my father and brothers if they were circumcised. I was bullied in school, she told TV 2 News.