Pass the popcorn.
I have no high regards for the former (faux) conservative Finnish PM, that said, it's highly offensive to label him with the "taliban" moniker, especially from someone (a Leftist) who ideologically, has more in common with the Taliban (top down, coercive statist government) than statist-light (neo-statist) Katainen.
NOTE: It's all the same to me which politician gets hit with what pie, I want the EU to end, with individual national governments, based upon limited governance, free markets and individual liberty to rise up from its ashes.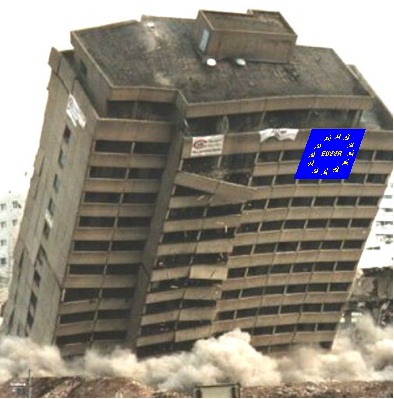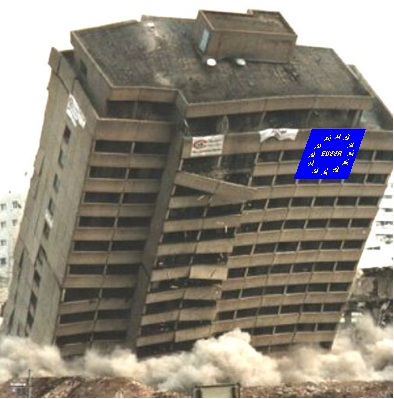 Leftist MEPs line up to oppose Katainen's EU appointment
Finland's former prime minister, in line for a vice-presidential post in the European Commission, will "drastically restrict workers' rights," a letter sent to MEPs claims.
[…]
Budget-deficit Taliban
Meanwhile, the Socialists and Democrats, the second-largest group in the European Parliament, also oppose the choice of Katainen for the position of vice president for jobs, growth, investment and competitiveness.
"Katainen has given a face to the impoverishment of Europe," said the vice chair of the S&D group, Enrique Guerrero Salom.
The Socialists and Democrats oppose the conservative Katainen having more power than the socialist Economic Affairs Commissioner Pierre Moscovici.
"It is not acceptable to give responsibility for growth and employment to someone who has been like the Taliban when it comes to the budget deficit," Salom said. "We want to make sure Katainen won't have veto rights over Economic Affairs Commissioner Moscovici."
Salom insisted he is not questioning Katainen's competence, but claims the reputation of Finland and Katainen make him unsuitable to hold the post.