About time.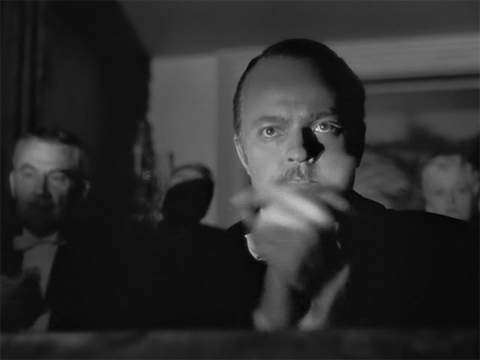 Anjem Choudary among nine men arrested by counter-terror police
The men, who were all seized in London, were arrested as part of an investigation into Islamist terrorism
Anjem Choudary has been arrested Photo: RAY TANG/REX FEATURES
10:12AM BST 25 Sep 2014
Anjem Choudary, the radical preacher, was one of nine men arrested today by Scotland Yard officers as part of an investigation into Islamist terrorism.
The men were arrested this morning on suspicion of being members of, or supporting, a banned organisation, a Metropolitan Police spokesman said.
Al-Muhajiroun is understood to be the banned organisation in question, according to sources.
Mr Choudary, a lawyer, has established a reputation for being careful to stay on the right side of the law when he makes controversial comments about race relations and religion.
He has long-standing links with Omar Bakri Mohammed, the hate preacher who was involved in banned groups Al-Muhajiroun and Hizb ut-Tahrir.
Omar Bakri fled Britain in 2005 and was banned from returning by the then home secretary.
Scotland Yard refused to disclose further details of the new arrests or the exact nature of the new inquiry.