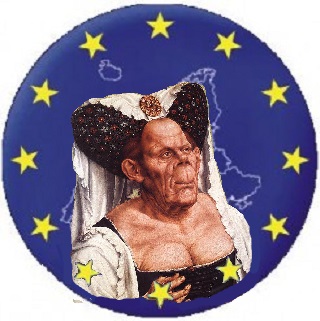 Violence in Glasgow as loyalists attack pro-independence supporters
Six people were arrested amid angry scenes in Glasgow on Friday night as a group of young pro-union supporters clashed with pro-independence supporters who had been gathering in George Square throughout the day.
Police acted to separate a small group of pro-independence supporters from a group of skinheads believed to have marched from the loyalist pub the Louden Tavern in nearby Duke Street.
Individuals argued over the referendum result and a chorus of Rule Britannia was countered by Flower of Scotland.
As the evening wore on, and the yes supporters dispersed, more loyalists converged on the square, many of them draped in union flags.