EU statists look on with envy, Turk street cred moves up a notch.
And Obama has yet to publicly distance himself from his pal Erdogan, even though the man refuses his fellow NATO partner use of Turkish bases to launch attacks on Islamic State terrorists.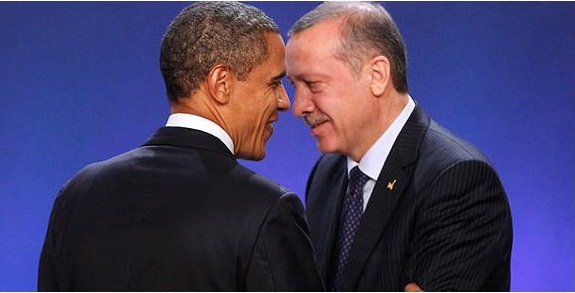 Erdogan approves law tightening Turkey's Internet controls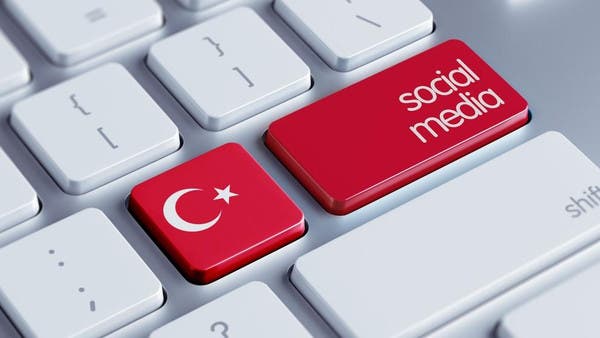 Turkey, which hosted the international Internet Governance Forum only days ago, temporarily blocked access to Twitter in March, after recordings allegedly portraying Erdogan and his inner circle's links to the corruption scandal. (Shutterstock)
Reuters, Istanbul
Friday, 12 September 2014
Turkish President Tayyip Erdogan approved a law tightening government control of the Internet and expanding the powers of the telecoms authority late on Thursday, part of the first legislative package he has effected as head of state.
Parliament passed the law late on Monday.
The new law comes on top of legislation passed in February that made it easier for the authorities to block access to web pages without a prior court order, prompting public anger and raising concern about freedom of speech.
The new law expands those powers, allowing the TIB telecoms authority – headed by a former intelligence official – to block sites if deemed necessary for matters of "national security, the restoration of public order and the prevention of crimes."
The February law limited these powers to cases of privacy violations and was only passed after former President Abdullah Gul requested amendments watering down some of the clauses.
The main opposition CHP said it would appeal to the constitutional court to try to overturn the new law, passed only weeks after a new government took office in the wake of Erdogan's election last month as president.
More here. h/t: Fjordman