Omar Omeirat doesn't like Jews, but the SDP likes Omei-rat.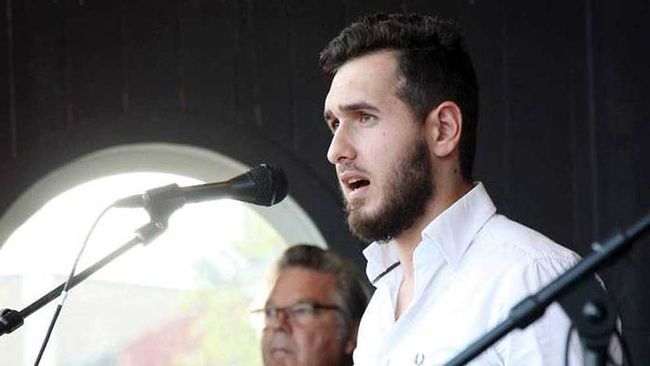 Politician quits after 'Jewish pigs' slur online
Published: 05 Aug 2014 11:28 GMT+02:00
Omar Omeirat, Social Democrat candidate for the town council of Filipstad, central Sweden, gave a speech in the town on Friday evening advocating diversity and openness.
On Saturday he sang a very different tune.
"The entire Muslim world is sitting and watching while our brothers and sisters in Palestine are slaughtered by the Jewish pigs," Omeritat wrote on his Facebook page.
"May Allah strengthen those who defend Palestine, and be merciful towards the dead Muslims. Amen."
His Facebook page also included a flag used by the Islamist group Isis, local paper NWT reported.
The post quickly became public knowledge, and the young politician came under fire for his choice of words.
More here. Video at Avpixlat.info (swedish)
H/T: Fjordman