What a national and international embarrassment.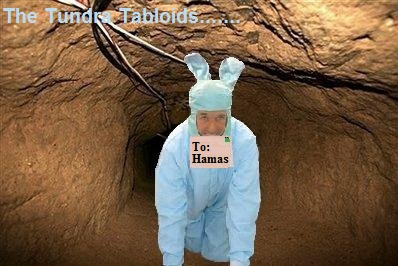 Report: In Call to Netanyahu Kerry Declared U.S. Opposition to Gaza Ground Operation
July 13, 2014 3:13 pm
Israeli Prime Minister Benjamin Netanyahu and U.S. Secretary of State John Kerry.
A senior U.S. official on Sunday revealed that U.S. Secretary of State, John Kerry, said America strongly opposes an Israeli ground operation to put an end to years of rocket fire into civilian areas across Israel, in a phone call with Israel's Prime Minister Netanayhu on Thursday, according to Israel's Channel 2.
Kerry said America is willing to broker a cease-fire between Israel and Hamas, in a bid to end six days of intensive rocket fire into Israel from Gaza, which on Sunday reached areas close to 170 kilometers away, and furious Israeli counter strikes.
Some 160 Palestinians have been killed and about 1,000 wounded so far in Israeli air strikes on hidden weapons, rocket crews, and Hamas headquarters and rocket-making facilities across the coastal enclave.
Two Israelis have died from heart attacks or complications from injuries in Palestinian rocket attacks, dozens of others have been wounded by shrapnel, and hundreds more have suffered trauma.