Somehow the latter just doesn't belong, nor deserve, to make the list.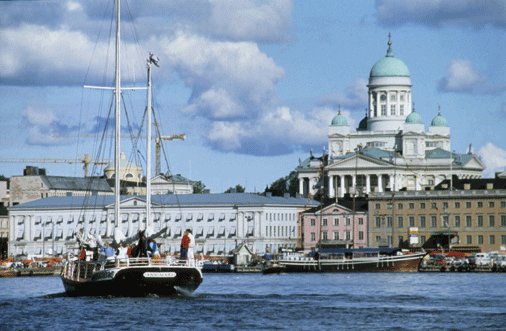 Helsinki growing by leaps and bounds
The Finnish capital is again attracting net growth from its neighbouring municipalities and from abroad. The fastest-growing group of foreign language speakers is from Estonia.
[…]
The share of Finland's population concentrated in Helsinki also grew slightly compared to the year before, to just over 11 percent.
The proportion of residents with a native language other than Finnish, Swedish or Sámi rose to 12.8 percent. The most widely spoken foreign languages are Russian, Estonian and Somali. The biggest growth was among speakers of Estonian. Fellow EU state Estonia lies just a couple of hours away by ferry.