All Islamic, all of the time.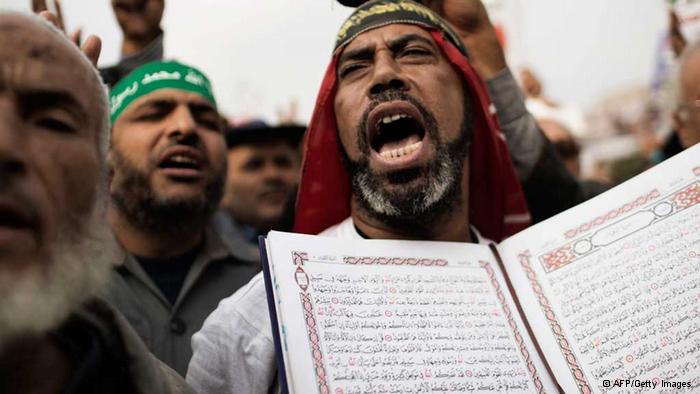 Rampant Islamic Jew-Hatred in Europe and the Brussels Jewish Museum Carnage
June 6th, 2014 (30 seconds ago) · No Comments · Essays
[A] Jew [is] of that most contemptible of religions, the most vile of faiths…They, both the ancient and modern [Jews], are altogether the worst liars…They are the filthiest and vilest of peoples, their unbelief horrid, their ignorance abominable.

The vilest infidel ape [i.e., Jews; per Koran 5:60, 2:65, 7:166]…Do not consider that killing them [Jews] is treachery.
I recalled those words (above) from my The Legacy of Islamic Antisemitism in the aftermath of French Muslim jihadist Mehdi Nemmouche's arrest for the brutal jihad carnage Saturday, May 24, 2014, at the Brussels Jewish Museum. Today, June 6, 2014, a fourth victim, critically injured during the attack, died from their wounds.
Nemmouche—who had joined the anti-Assad regime jihad in Syria— recorded acelebratory video which displayed the weapons he used for the attack (unwrapped from within a white sheet scrawled with the name of the jihadist group, "The Islamic State of Iraq and the Levant"), identified him as the killer of the Jews, and proclaimed his desire to lay waste to Brussels.
We also learned that Nemmouche, a recidivist criminal, during the last 2 years of a 5-year prison term before sojourning in Syria, was kept isolated because of his aggressive Islamic proselytism. He grew a beard, donned a djellaba (characteristic North African Muslim robe), and performed the five Muslim prayers a day. Nemmouche had no apparent interest in television while imprisoned until jihadist Muhammad Merah went on his killing spree—including, notably, March 19, 2012 in Toulouse, at the Ozar Hatorah day school, where Merah shot dead Rabbi Yonathan Sandler, 30, his sons Aryeh, 6, and Gabriel, 3, as well as Miriam Monsonego, 7, while critically wounding Brian Aaron Bijaoui, 15, who was protecting other pupils. Jubilant at Merah's murderous exploits, Nemmouche asked for a television set in his cell. When the Merah affair ended, Nemmouche told prison officials to remove the TV.
Consistent with the debased, cultural relativist Pavlovian conditioning about Islam which prevails throughout Europe, French Interior Minister Bernard Cazeneuve opined that pious Muslim Nemmouche's lethal rampage, targeting Jews, had "nothing to do with Islam." World Jewish Congress President Ronald Lauder, addressing the media after commemorative prayers for the slain Jews in Brussels, suggested ruefully—if perversely—that somehow Nemmouche's jihadist executions revealed a lack of understanding about The Holocaust, and pleaded for more education on the subject:
I understand more and more that the lessons of the Holocaust are not being taught because too often people say, "Well, how about the Palestinians?" They're all difficult problems, but the Holocaust was something very, very special, special here in Belgium and special throughout Europe. And I think it's important that this whole thing starts with education.