Hopefully they all end up the same way.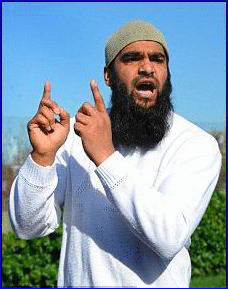 Norwegian jihadi reported killed in Syria
A group of volunteers working with the Islamist group Jabhat al-nusra in Syria. Photo: YouTube screen grab
Published: 28 May 2014 12:30 GMT+02:00
According to the newspaper, the man, who was born in Somalia but had lived in Norway for several years, was killed during the conflict over the last few days.
Martin Bernsen of the Norwegian Police Security Service refused to confirm Dagbladet's information, which seems to have come out in response to the arrest yesterday of three men on suspicion of involvement in jihadi groups I'm Syria.
More here. H/T: Fjordman