Van Rompuy (and the EU in general) is the type of politician and political class that the philosophers of the enlightenment warned about, and the US founders of the American constitution strove hard to roadblock.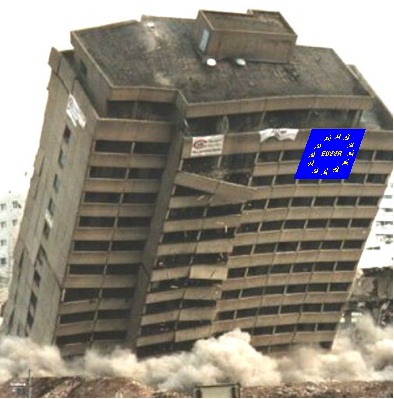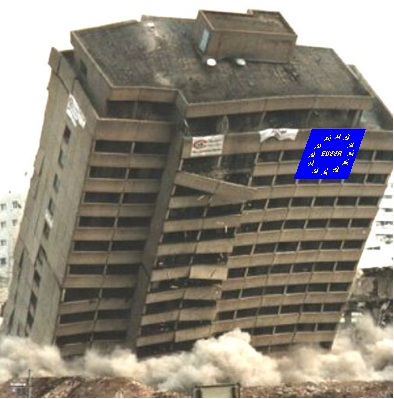 Herman Van Rompuy:"Nigel doesn't deserve too much attention"
Belga
Sun 18/05/2014 – 12:24 Colin Clapson
The president of the European council, Belgium's Herman Van Rompuy, has opened the way for an outsider and not one of the five designated candidates to become the next president of the European commission, the executive arm of the EU.
[…]
Mr Van Rompuy also snubbed Britain's Nigel Farage, the UKIP leader. Asked about bitter exchanges in parliament the council president described Mr Farage as "the fauna and flora of the EP that didn't deserve too much attention".
More here. H/T: Fjordman