Will the love affair continue?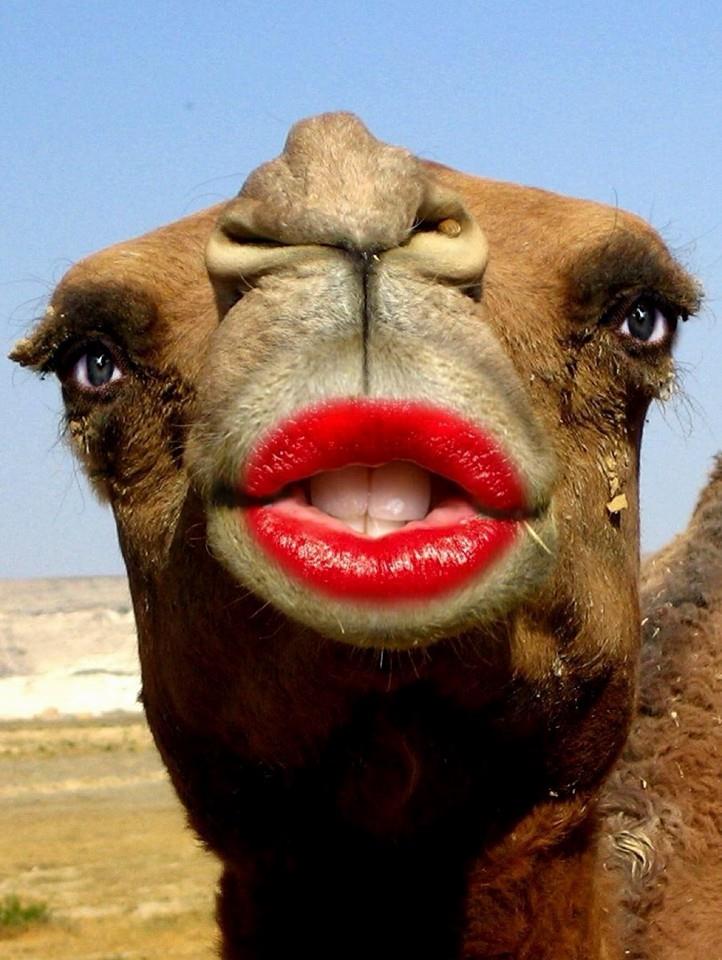 Saudi Arabia warns of MERS risk from camels as cases rise
Saudi Arabia said people handling camels should wear masks and gloves to prevent spreading Middle East Respiratory Syndrome (MERS), issuing such a warning for the first time as cases of the potentially fatal virus neared 500 in the kingdom.
Health experts say camels are the most likely animal source of infection for the disease, which the Saudi Health Ministry said on Sunday three more people had caught and four had died from.
First reported two years ago in Saudi Arabia, MERS is a coronavirus like SARS, which originated in animals and killed around 800 people worldwide after first appearing in China in 2002. There is no vaccine or anti-viral treatment against it.
Around a third of the 483 diagnosed with MERS in Saudi Arabia have died.
Saudi Arabia is still the focal point of the outbreak, although cases have been reported in other Middle Eastern countries, in Europe and in the United States, which had its first confirmed case last month.
The link between human cases and camels – which have a special place in Saudi society – is the subject of extensive study among scientists abroad. But it has been relatively absent from much of the official domestic debate.