Kerry caught mouthing what both Obama and himself believes.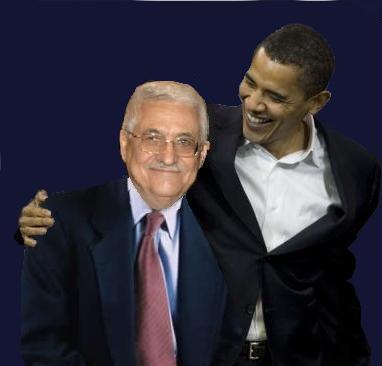 This administration is causing more damage than it ever thought was possible, they have to be really pleased with themselves.
NOTE: The 'apartheid' meme was originally thought up by the Soviets as a means to deligtimize the Jewish state.
Palestinians Echo Kerry on 'Apartheid'
Kerry comments influencing region, harming Israel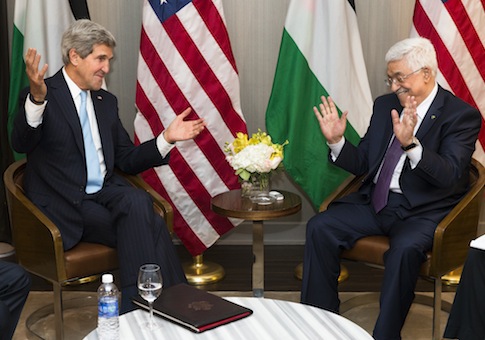 BY: 

Lead Palestinian negotiator Saeb Erekat, taking a cue from Secretary of State John Kerry, accused Israel of being an "apartheid" state on Tuesday.
"We believe that the international community must clarify to Israel that it's choice of settlements and apartheid over peace will have political, legal, and financial ramifications," Erekat said according to Ynet news.
Erekat's comments come just days after Kerry ignited an international firestorm when he accused Israel of becoming an apartheid state during a closed door meeting with world leaders.
Pro-Israel activists and Jewish groups quickly condemned Kerry's comments and expressed concern that they would be used to undermine Israel.
Erekat also blamed the Israeli government for the collapse of peace talks. He did not mention that Israel cut off negotiations after the Palestinian Authority announced that it would team up with the terror group Hamas to form a new government.